This Week at LCP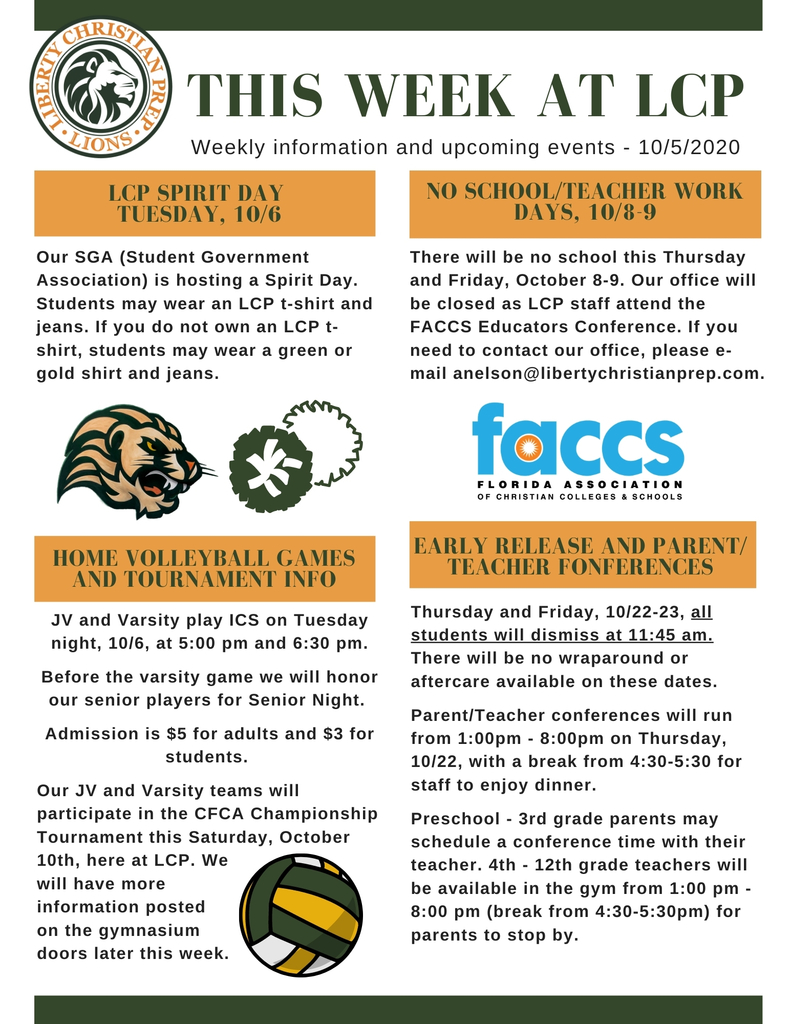 LCP Little Hoopers Basketball

This Week at LCP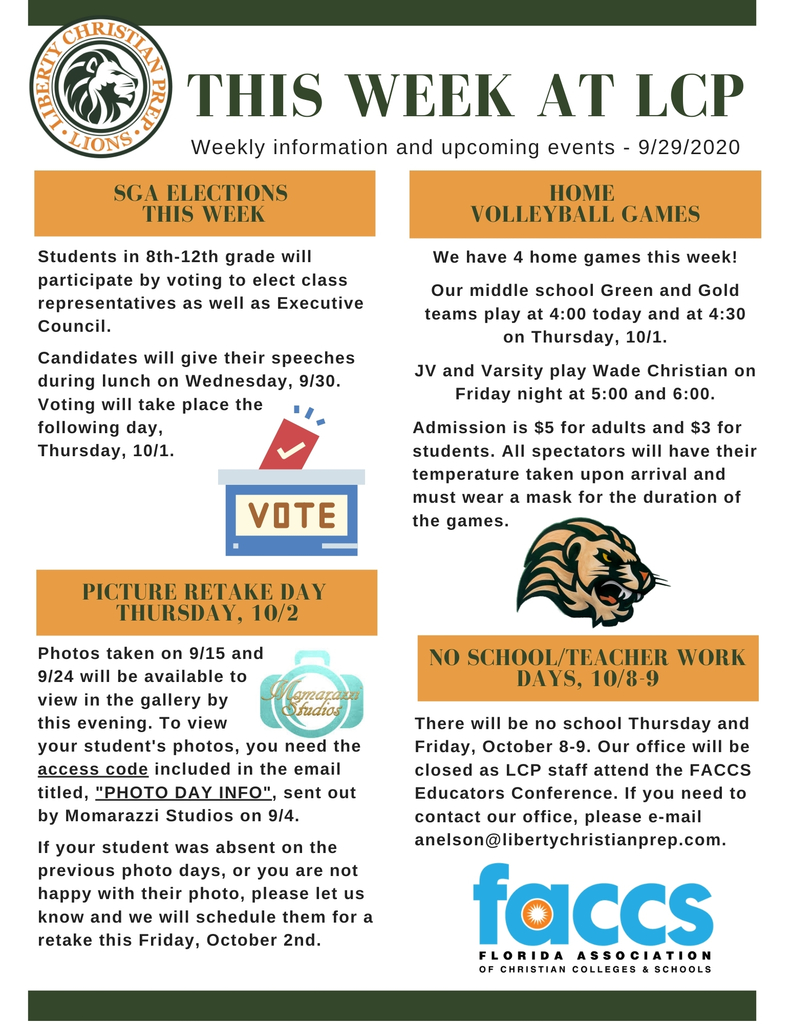 This week at LCP, 9/22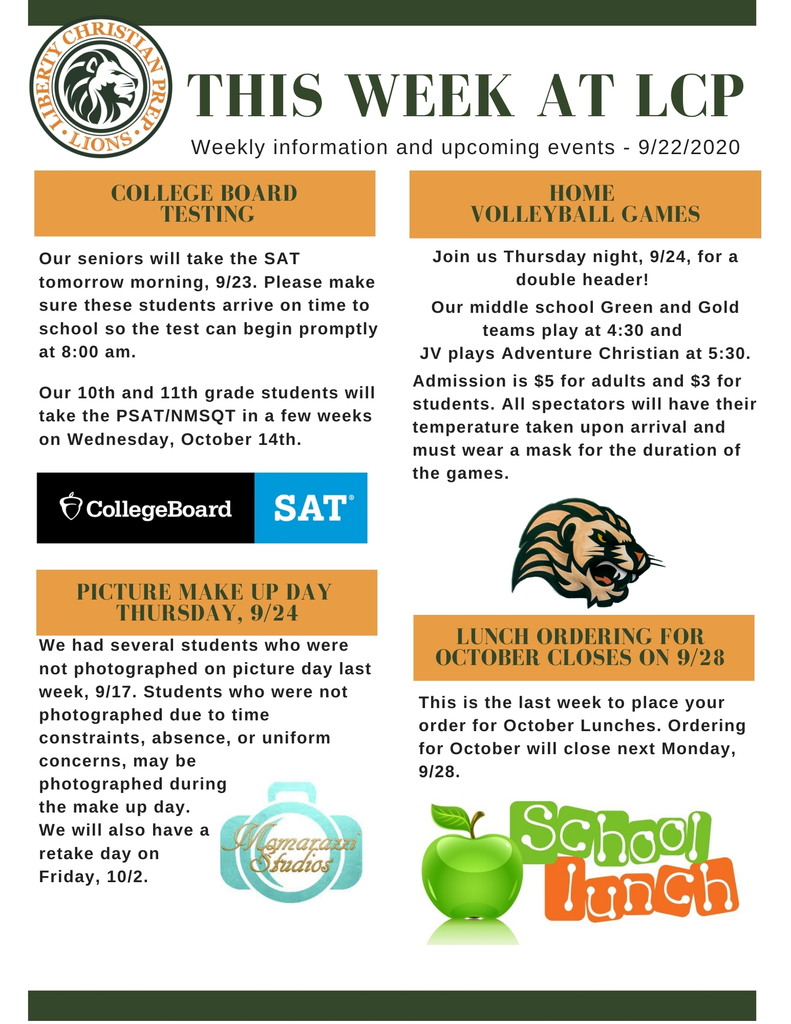 This Week at LCP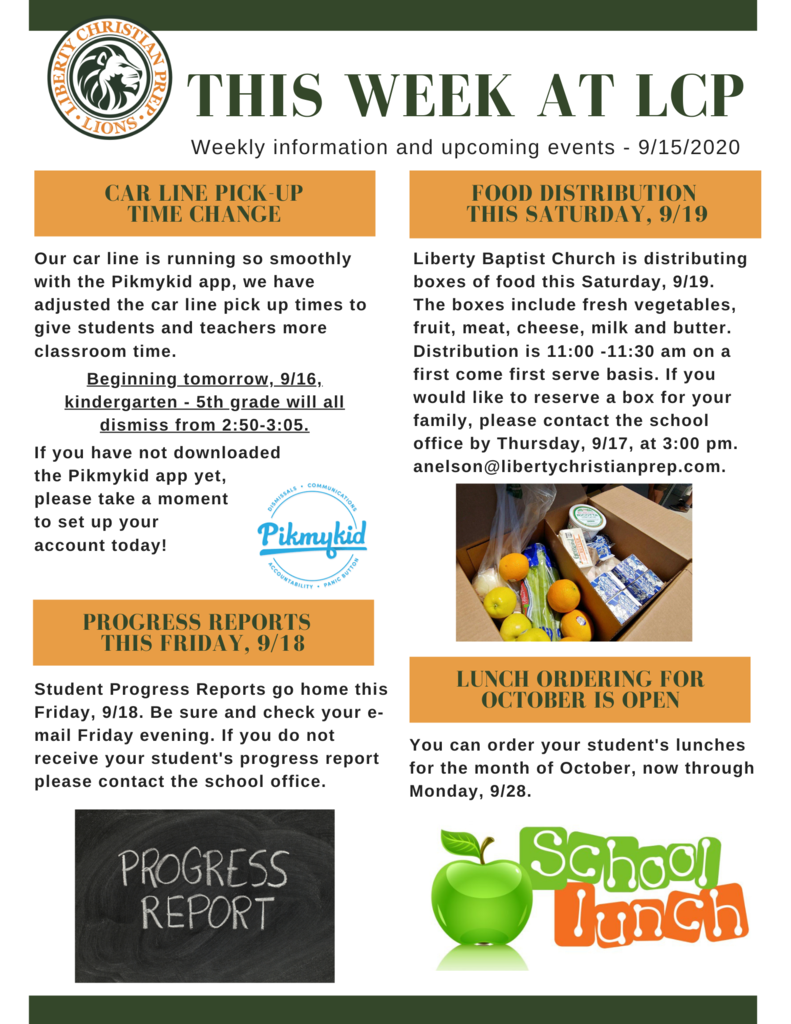 This week at LCP 9/9

Picture day next week!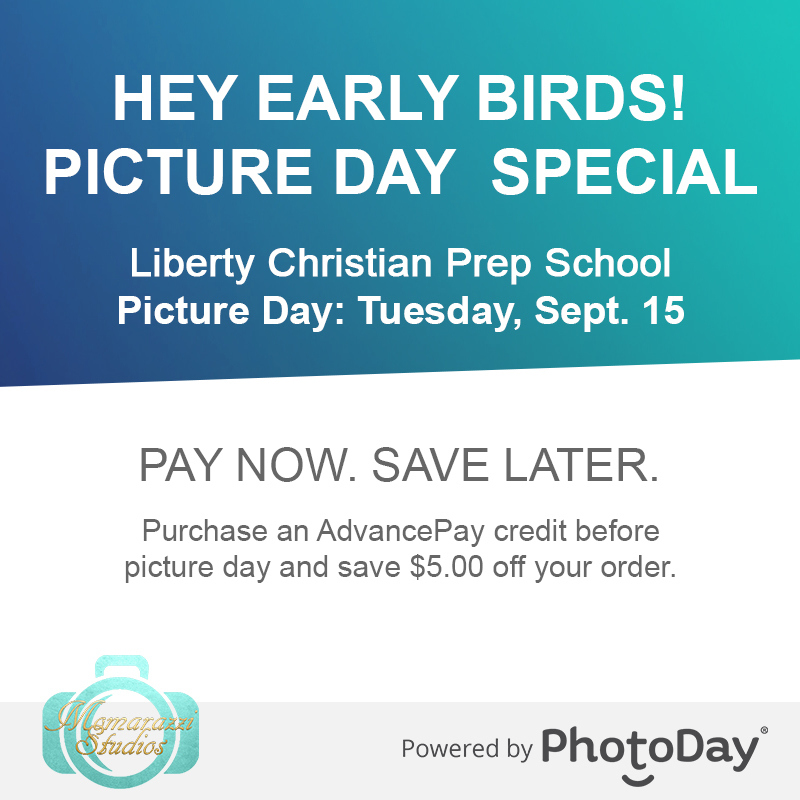 We've been in school for two weeks now and we have had no incidents of COVID at LCP. Way to go LCP nation!! We're teaching good hygiene and we are keeping the building sanitized and disinfected throughout the day. Remember, please keep your children home if they are sick (coughing, runny nose, sore throat, temp of 100.4, etc). Let's keep up the good work! -Jeremy Thomas, Head of School

2020 Summer Sports Camps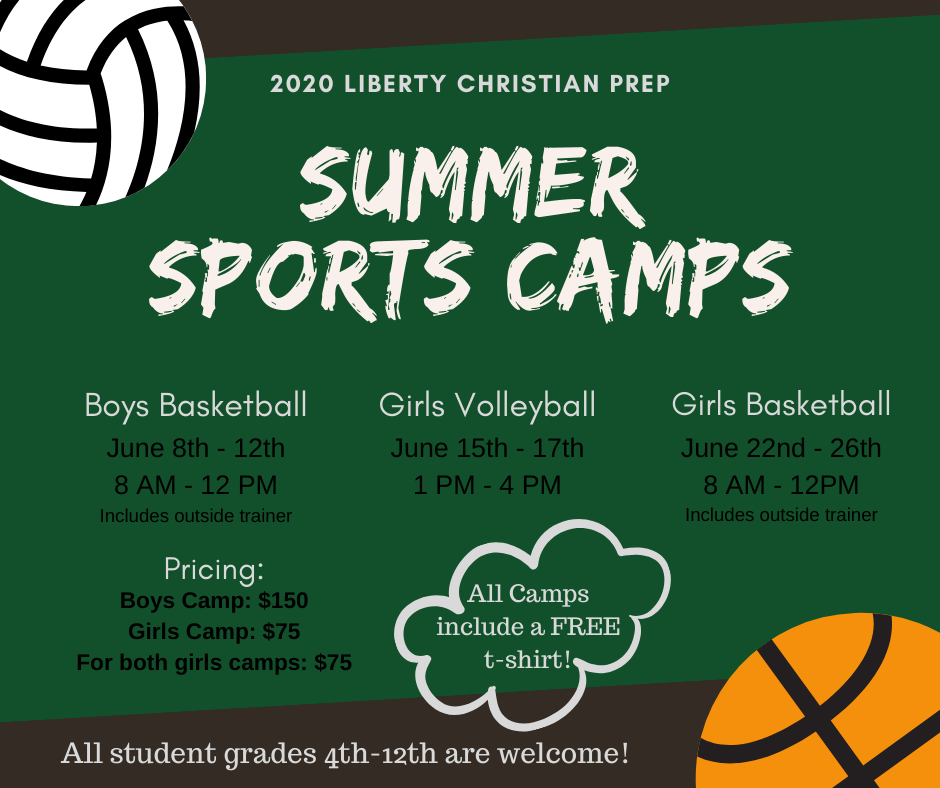 Last day of school 2020

Tomorrow is Good Friday! Our office will be closed and there will be no live classes for students. We wish our LCP students and families a happy and blessed Easter weekend.

#LCPLionsOnline

COVID-19 Update, 3/17

School Closure

Spring Break 2020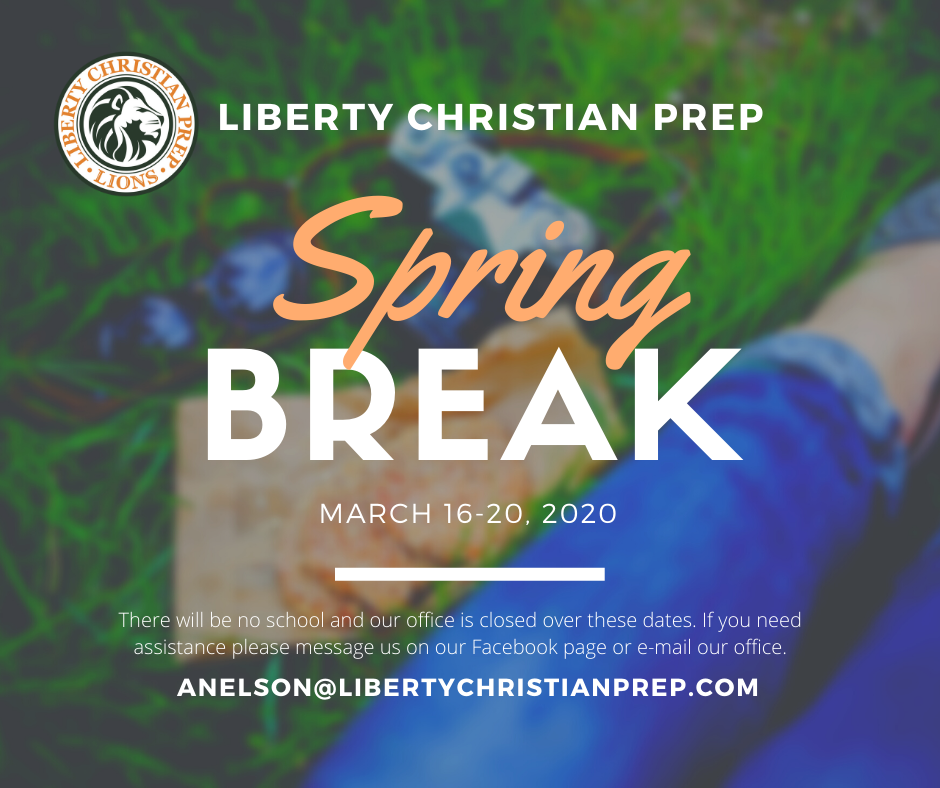 This Week at LCP - 3/10

This Week at LCP - 3/3

Picture Day, 3/3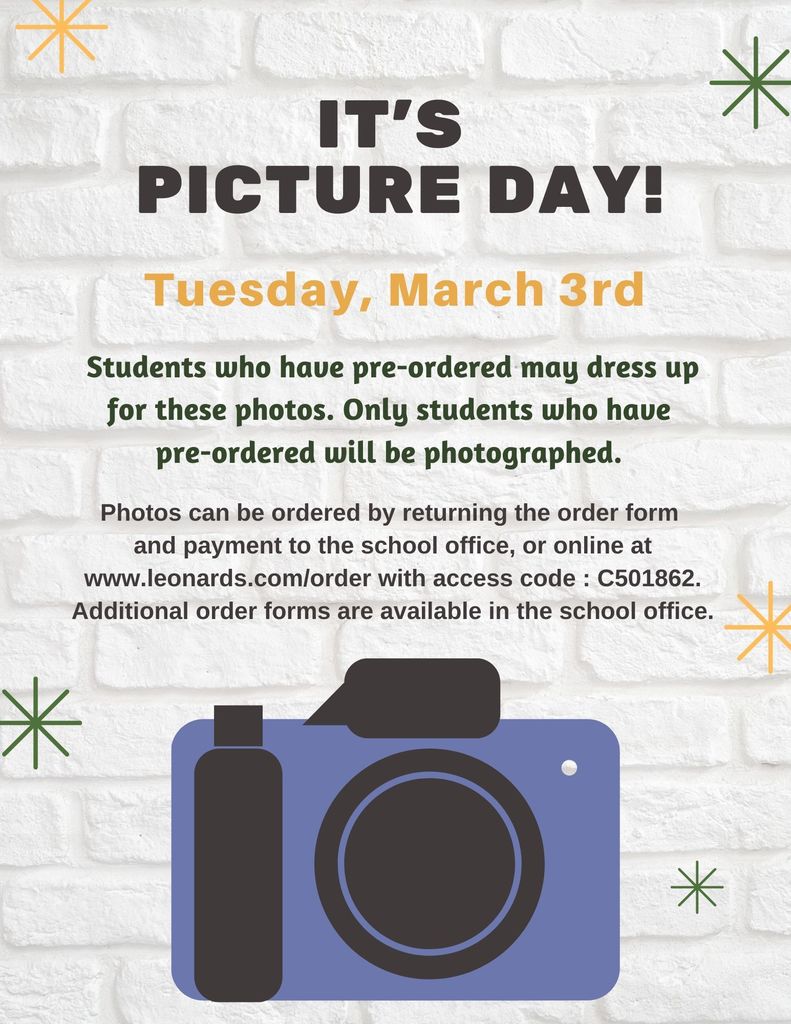 This Week at LCP, 2-25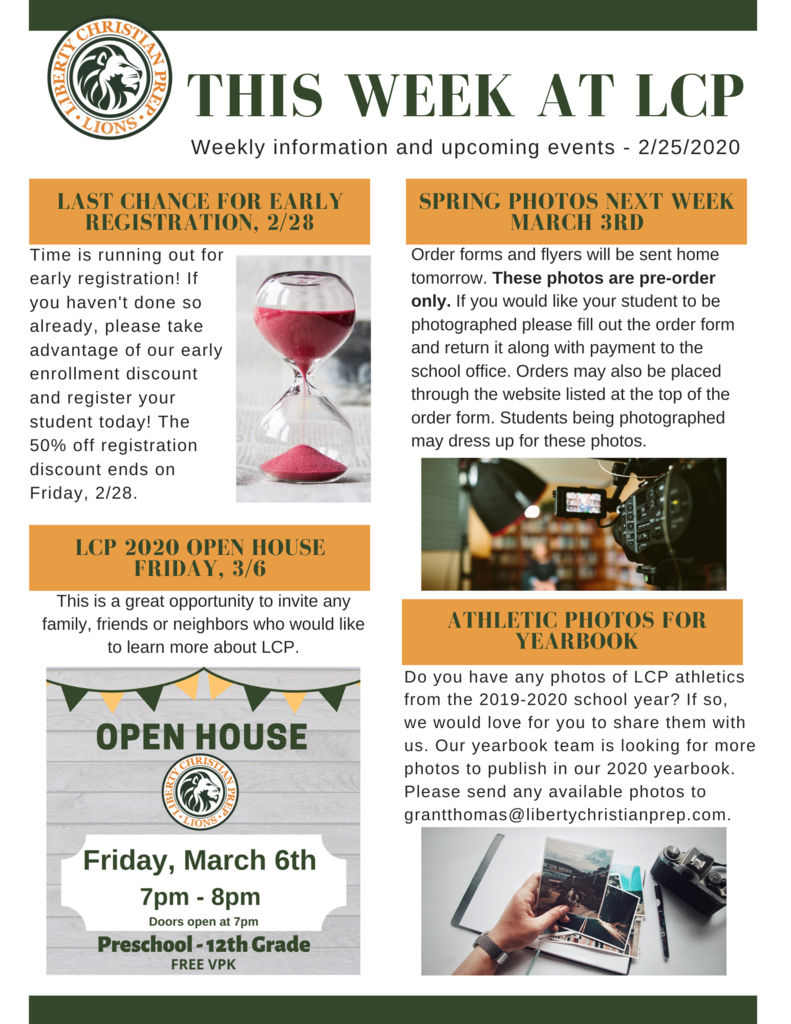 Congratulations to our varsity boys basketball team! Tonight they placed 2nd in the CFCAC finals tournament! We are so proud of these boys. Such a great way to end the season. #lcplions 🏀💚🦁💛