This Week at LCP - March 20th

The 9th-12th grade Spring Gala tickets are on sale now, until April 7th! Get yours today!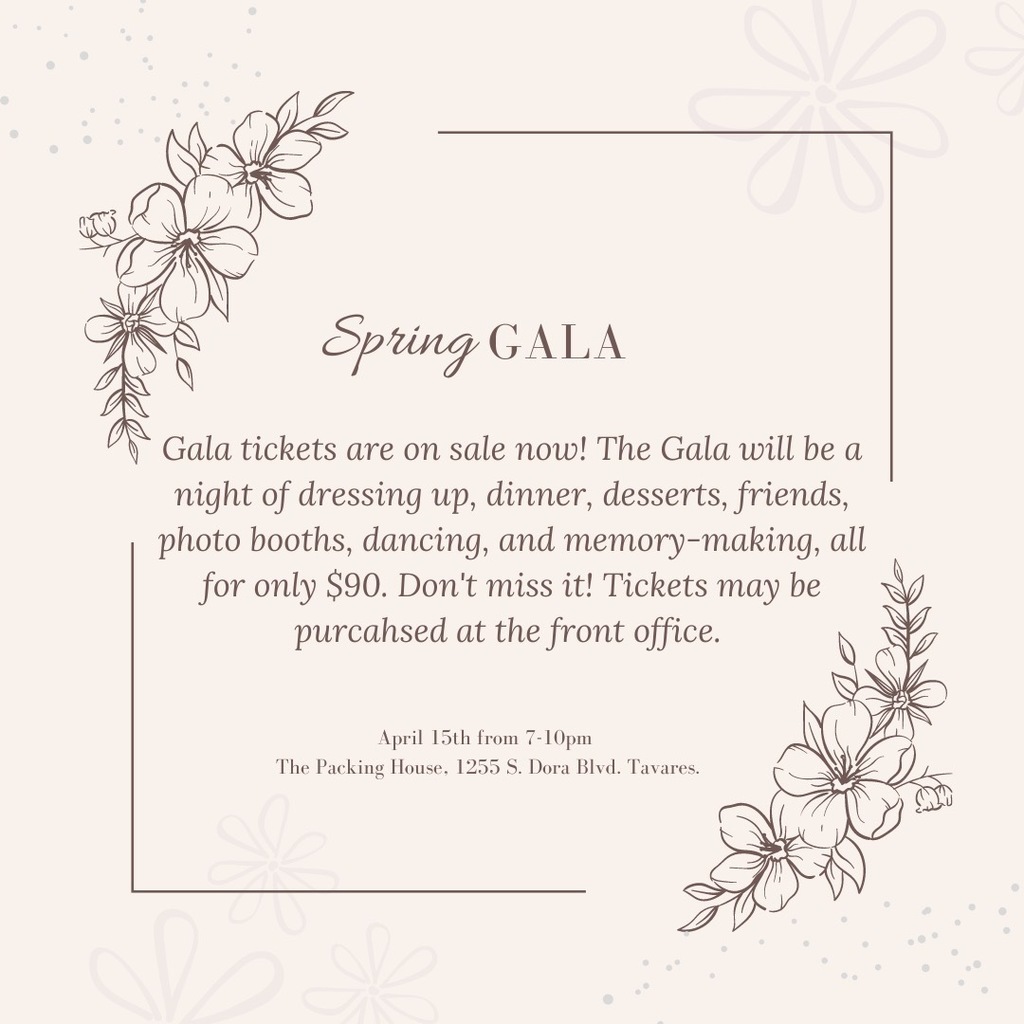 Dress Down Day Friday, March 10th! Wear jeans without rips and an appropriate shirt for $3. All money raised will be donated to Life's Choices, Walk for Life event.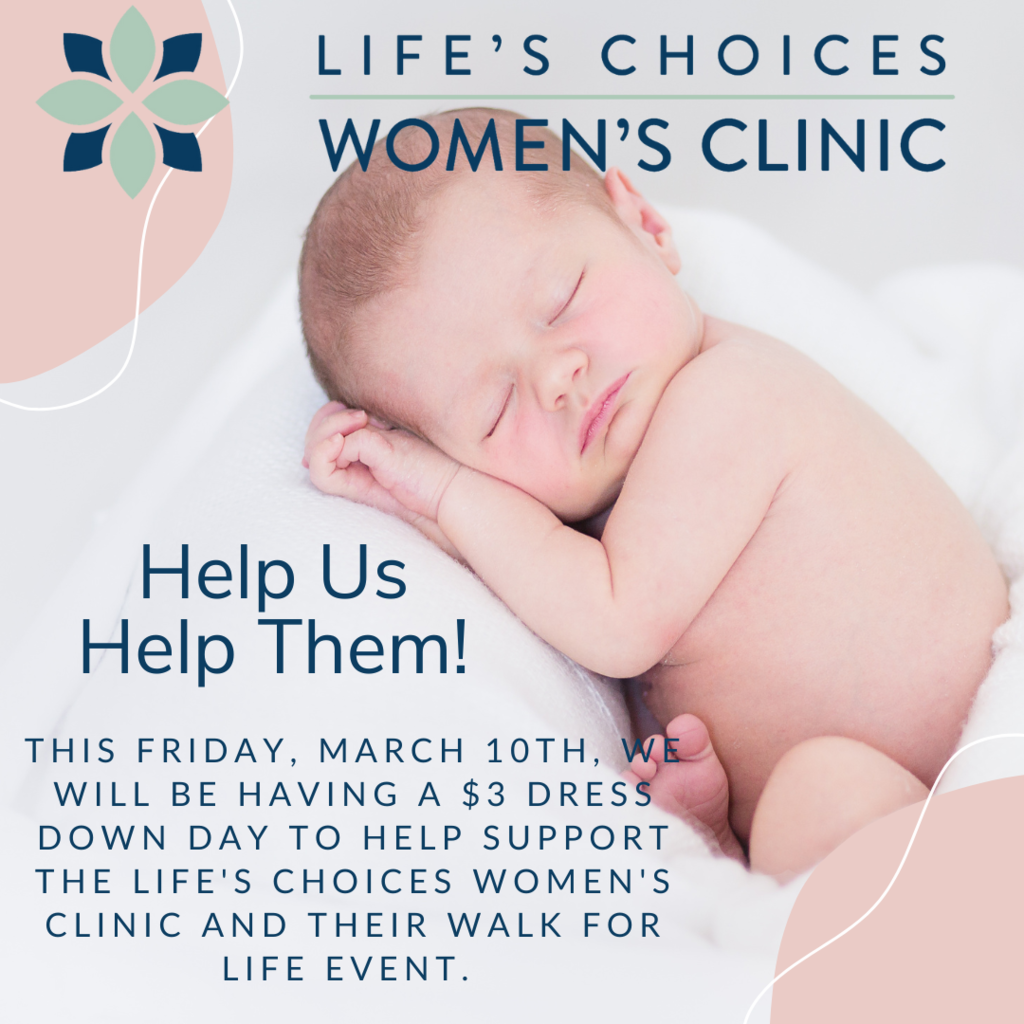 This Week at LCP - March 6th

This Week at LCP - February 27th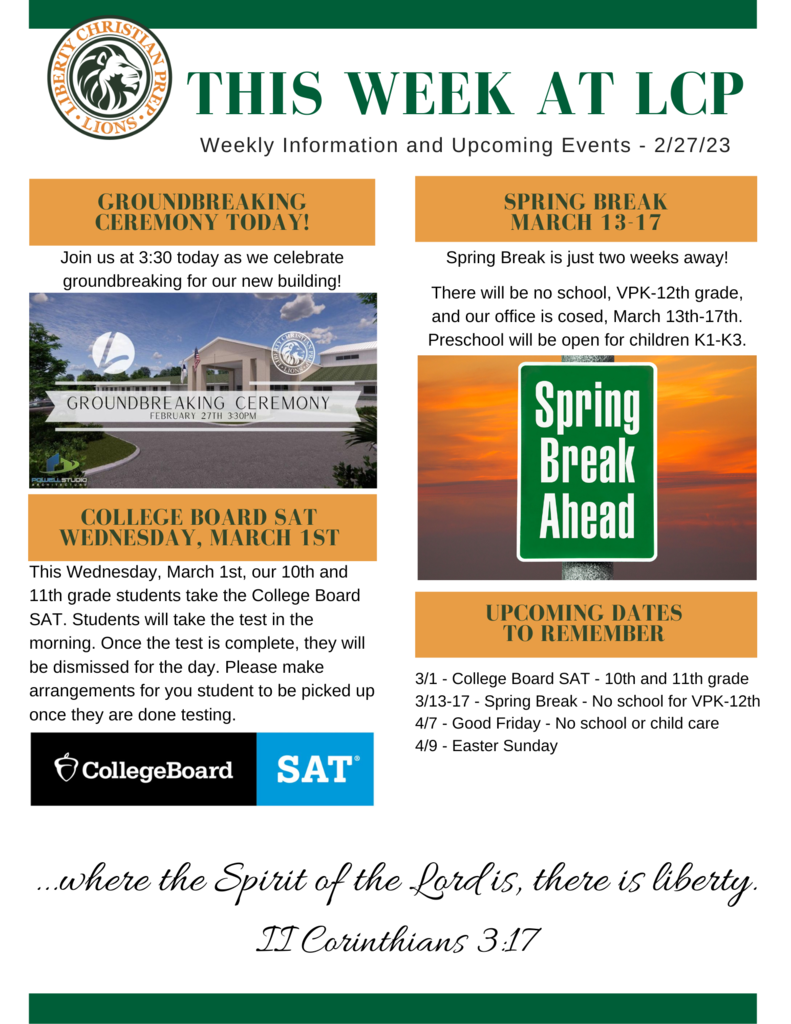 Although they will not be flipping their tassels yet, Liberty Seniors gathered together last week to take the next step towards graduation. As their time at LCP draws near, we are sure these bright and talented students have made their mark on our school and hearts forever. We are proud of you, class of 2023!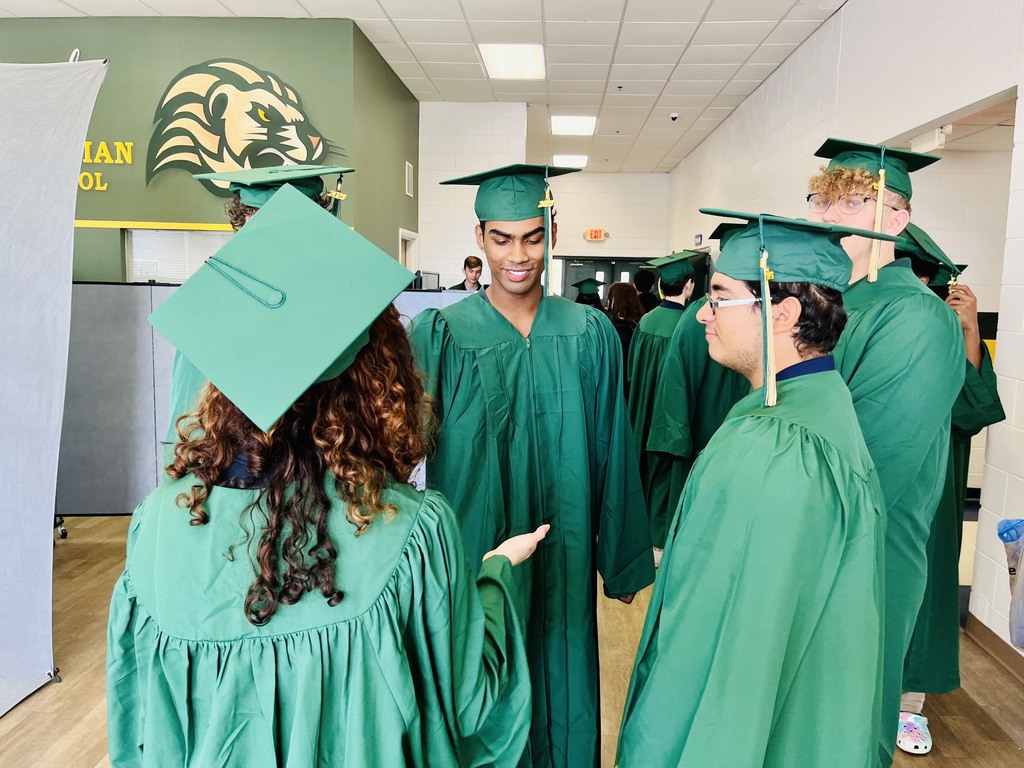 This Week at LCP - February 20th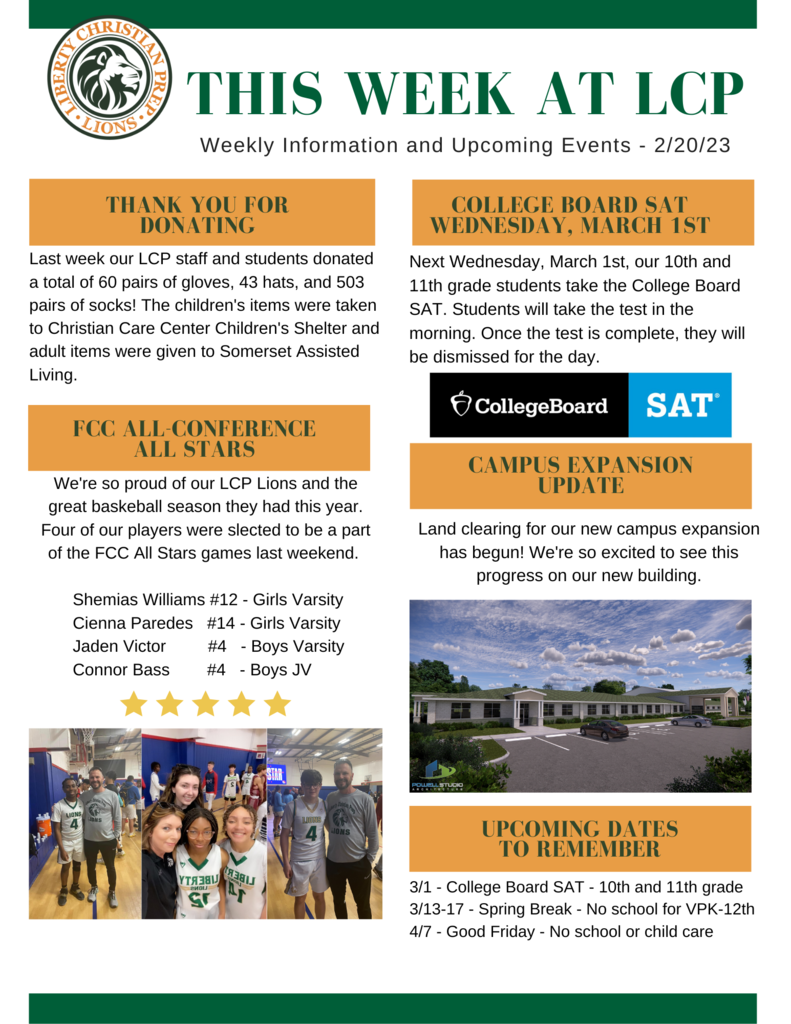 This Week at LCP - February 13th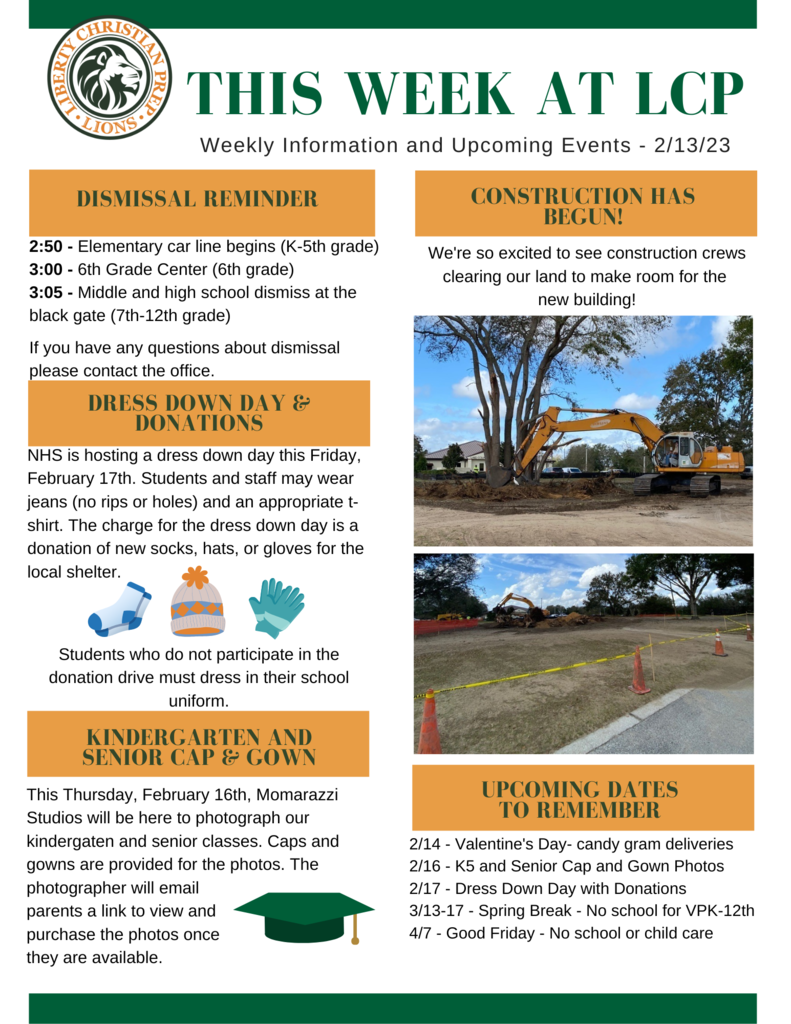 Day One of the LCP Building Project! Land clearing began today at Liberty Christian Preparatory School in advance of the new building project. The new building should be complete in the fall of 2023 and house the middle school and high school programs.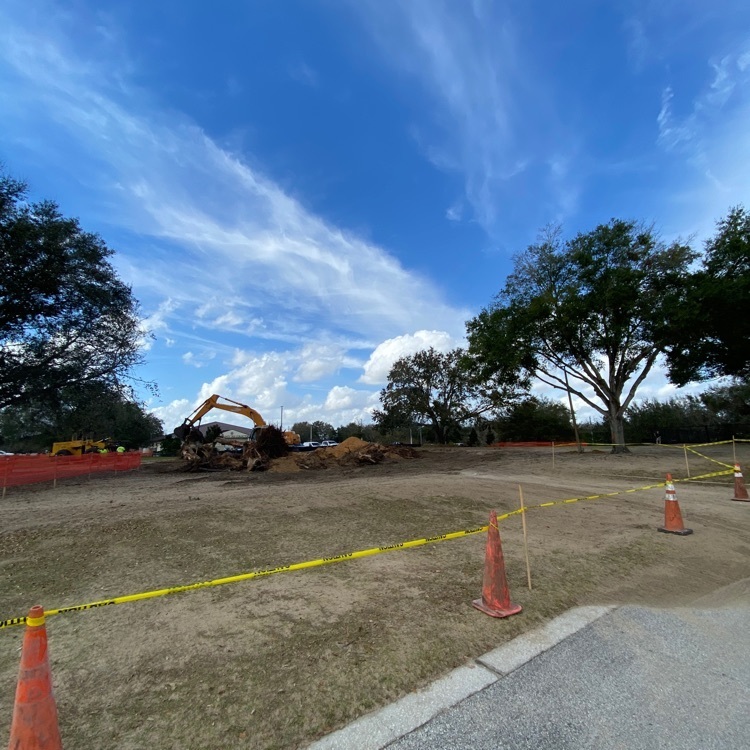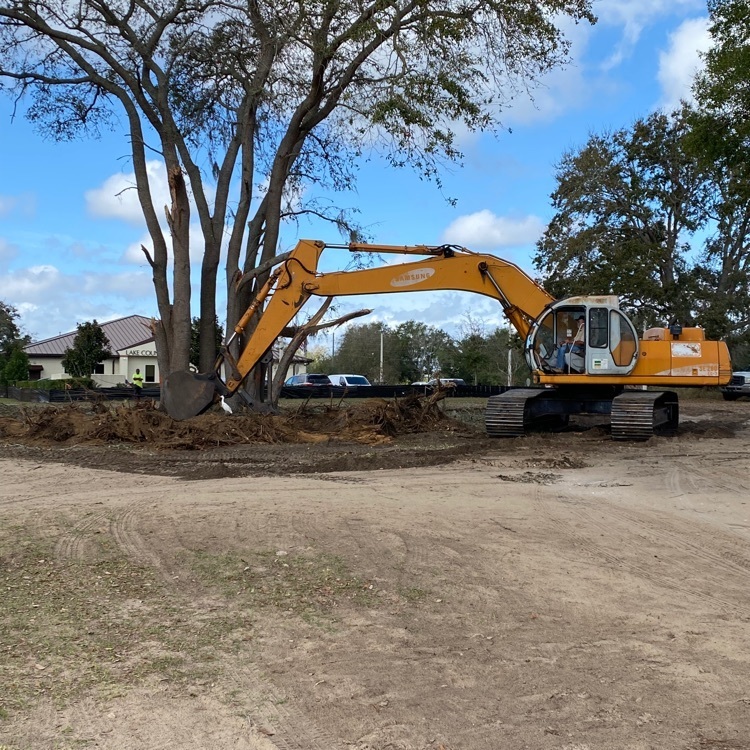 Today our 7th and 8th graders visited Kennedy Space Center. Students experienced the wonder and history of space travel, as well as made life-long memories. A big thank you to Mrs. Payne for organizing a great trip!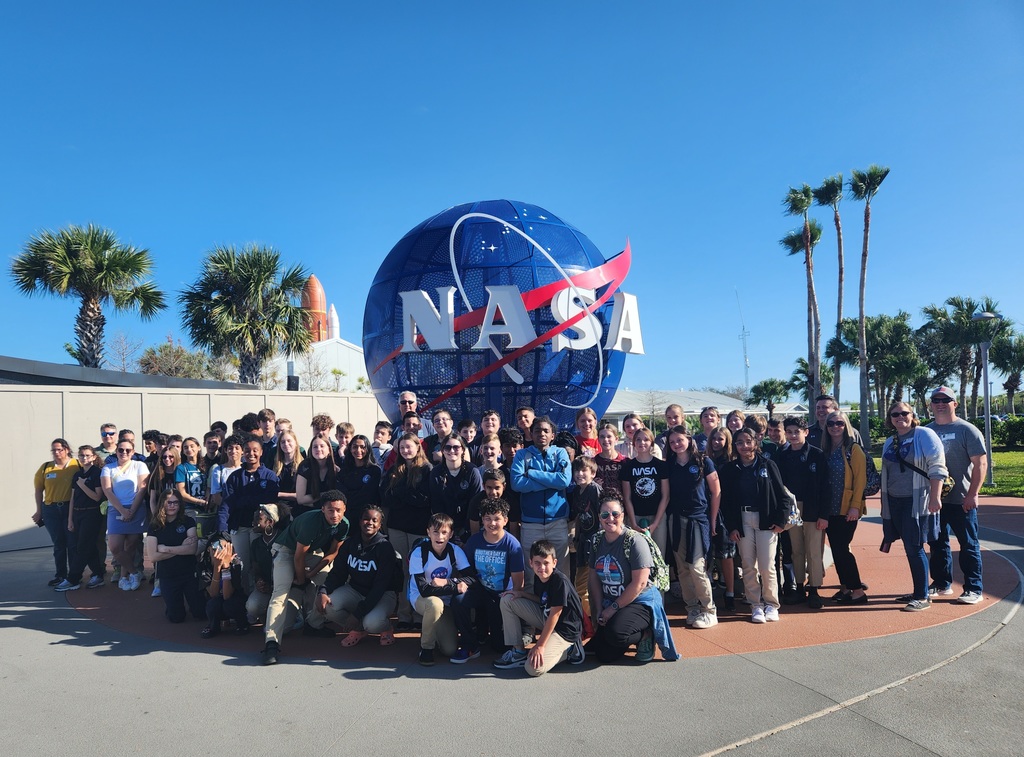 LCP is so thankful to have Mrs. Thomas as our School Counselor! She is such an essential part of our program, and a huge blessing to our students and their families.

This Week at LCP - February 6th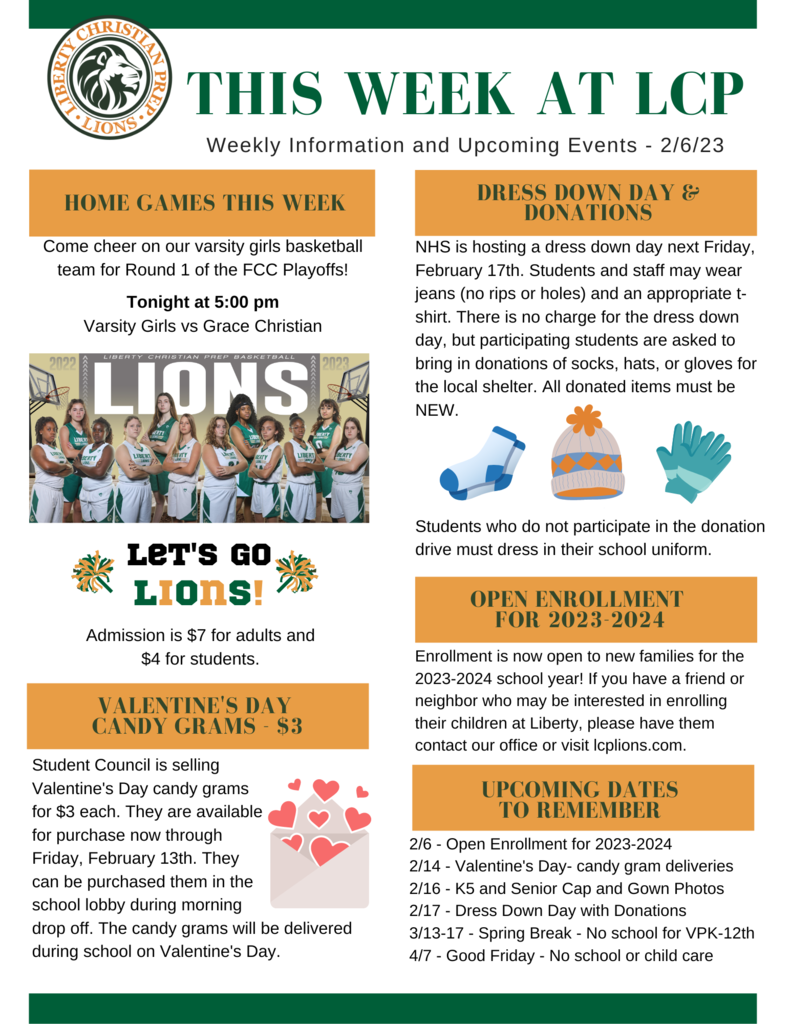 You are invited to our Open House and Showcase tonight from 6:30-8! Preschool-12th Grade Available 2451 Dora Ave. Tavares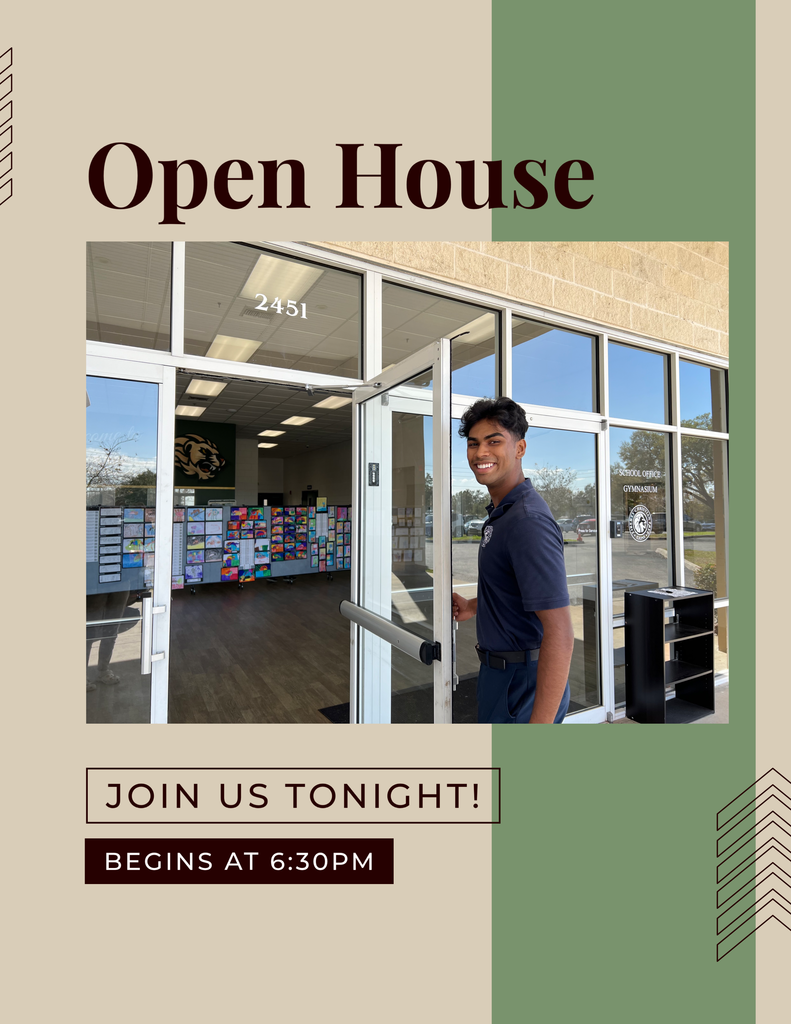 This Week at LCP - January 30th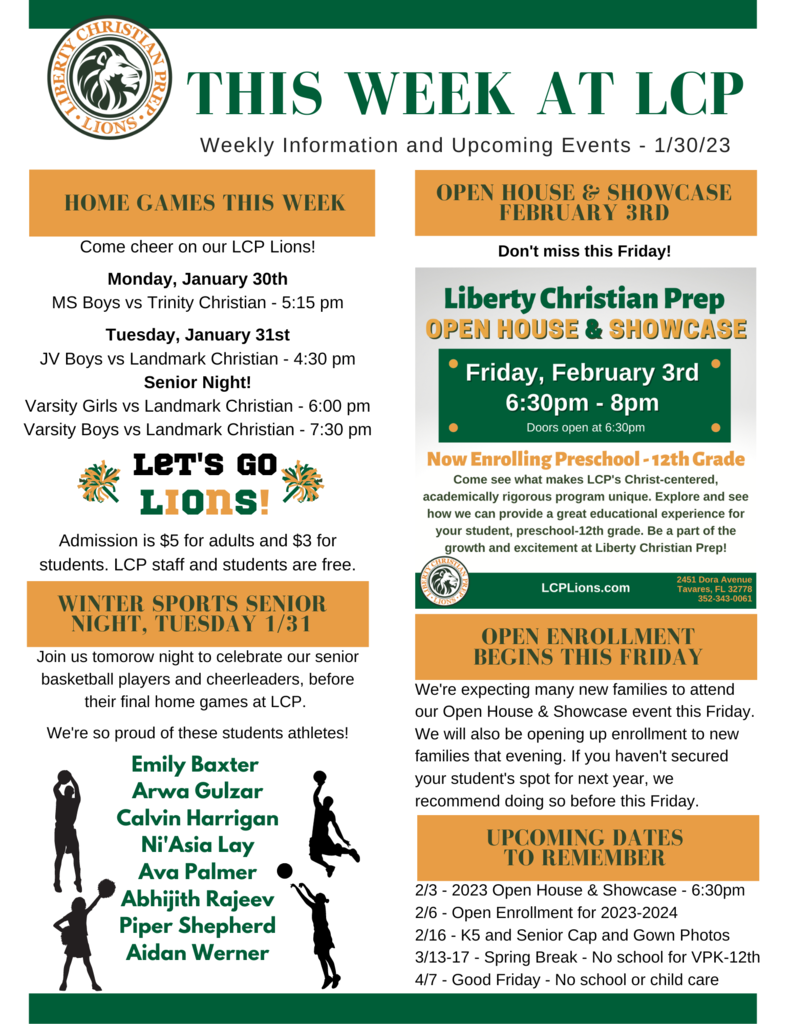 Last night our LCP Lions basketball teams collectively brought LCP to victory over Family Christian Academy, winning each game with confidence, teamwork and good sportsmanship. JV won with a final score of 67 to 20, Girls Varsity with a score of 46 to 43, and Boys Varsity with a final score of 64 to 25. The stands were roaring with LCP spirit as the players inched closer to victory. We are so proud of our players, and the hard work they've put in so far this season. We look forward to seeing our LCP family tonight as we gather together to cheer on our winning teams!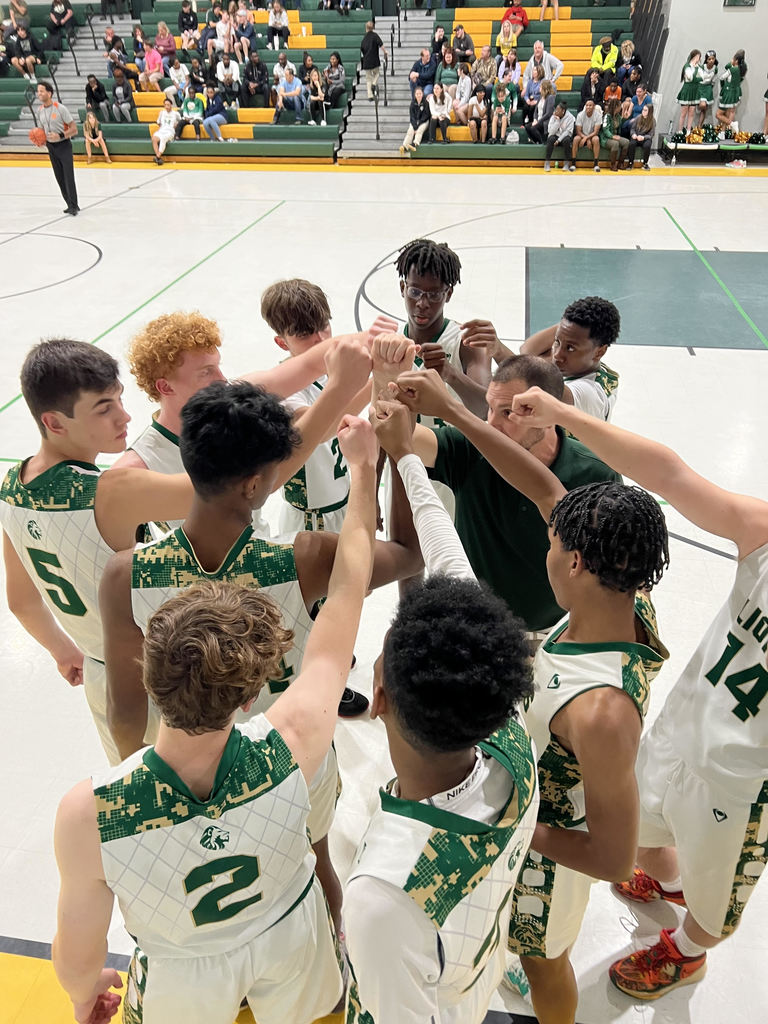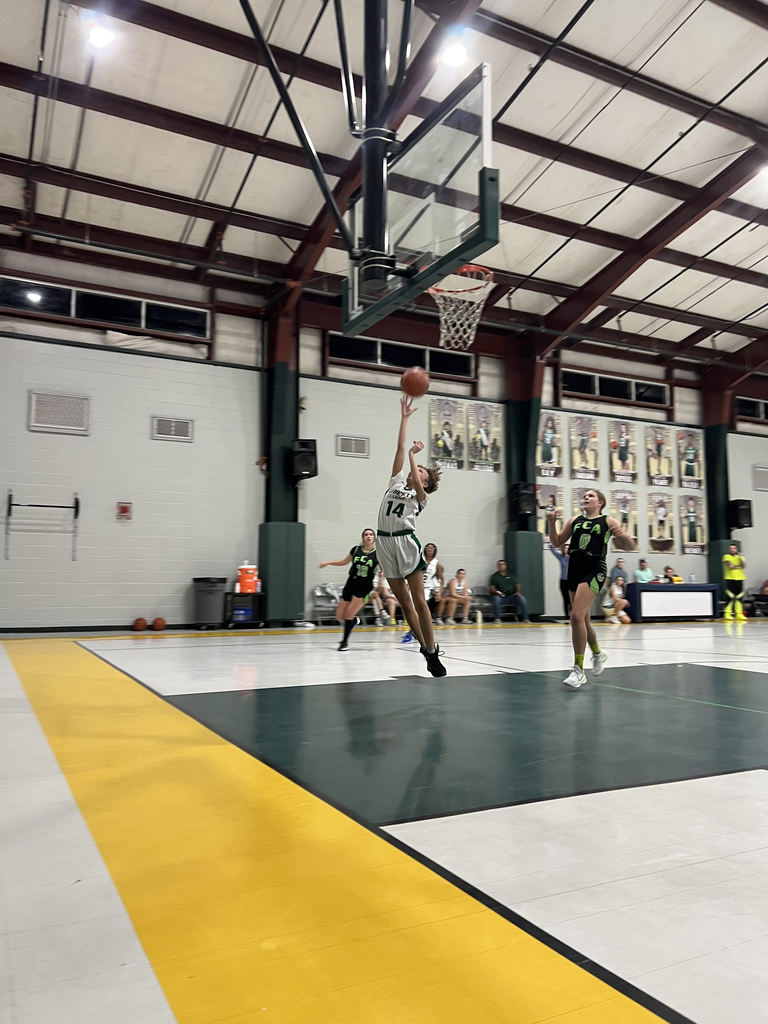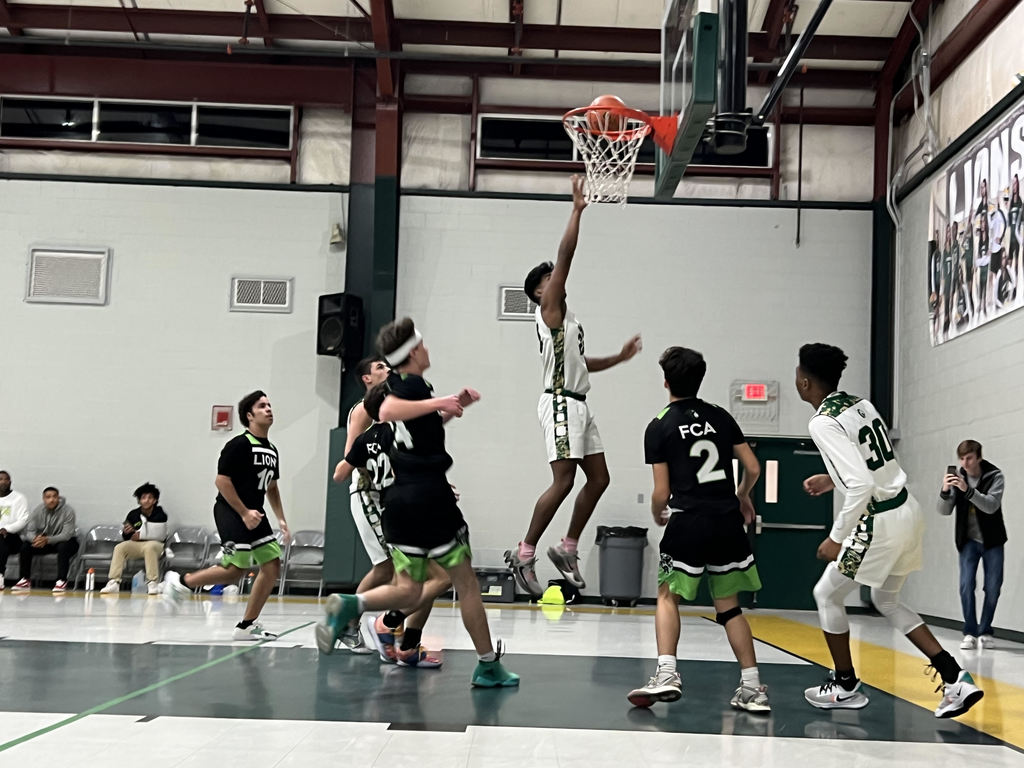 This Week at LCP - January 23rd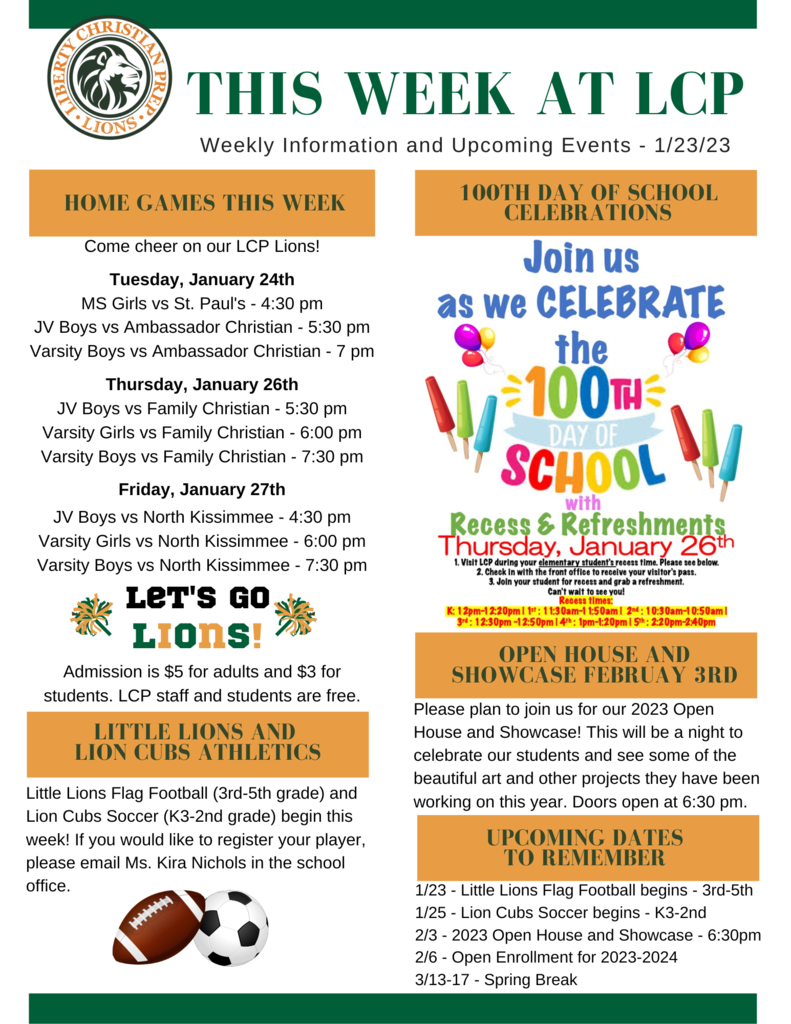 Our final spirit day on Friday, Jan. 20th was Green and Gold Day! Students at LCP dressed in school colors to show their spirit. The day was filled with tons of school spirit, with the judging of hallway décor, which was won by the senior class, the parade, the pep rally and all of our basketball games! We loved seeing the kids excited for the festivities, and roaring with joy. We hope everyone at Liberty enjoyed spirit week, and a special thanks to all who worked so hard to make it happen!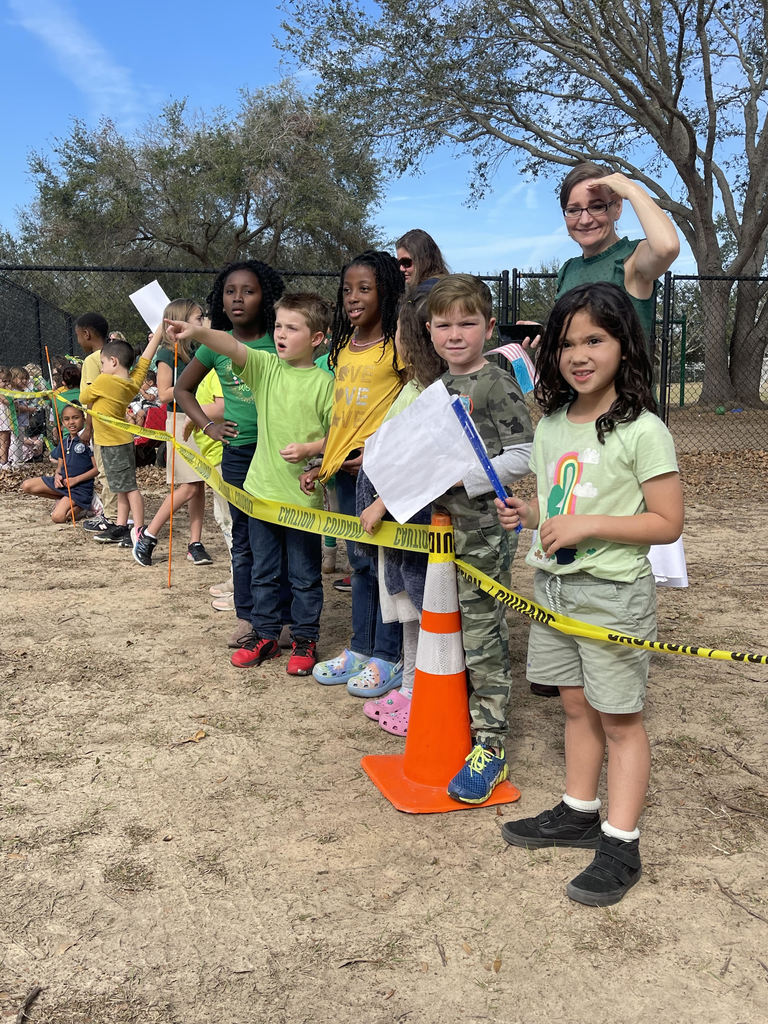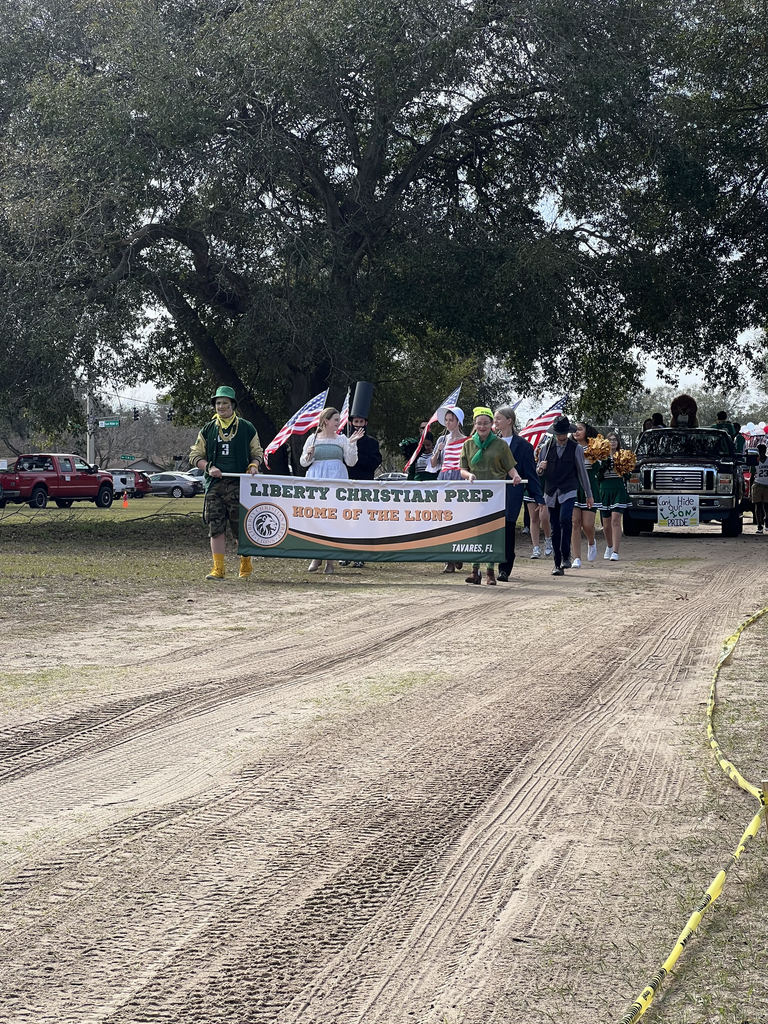 Friday is Green and Gold Day!! Dress to show your Lions Pride!

Prince and Princess Day! All across school little princes and princesses cascaded down the halls with their school spirit. Additionally, 9-12th grade fought to win today's spirit week game of Pictionary. Ultimately concluding with 11th graders, Isabella Caryl and Noah Frerking bringing the first victory to the junior class. We can't wait for what's next! #LCPSpirit23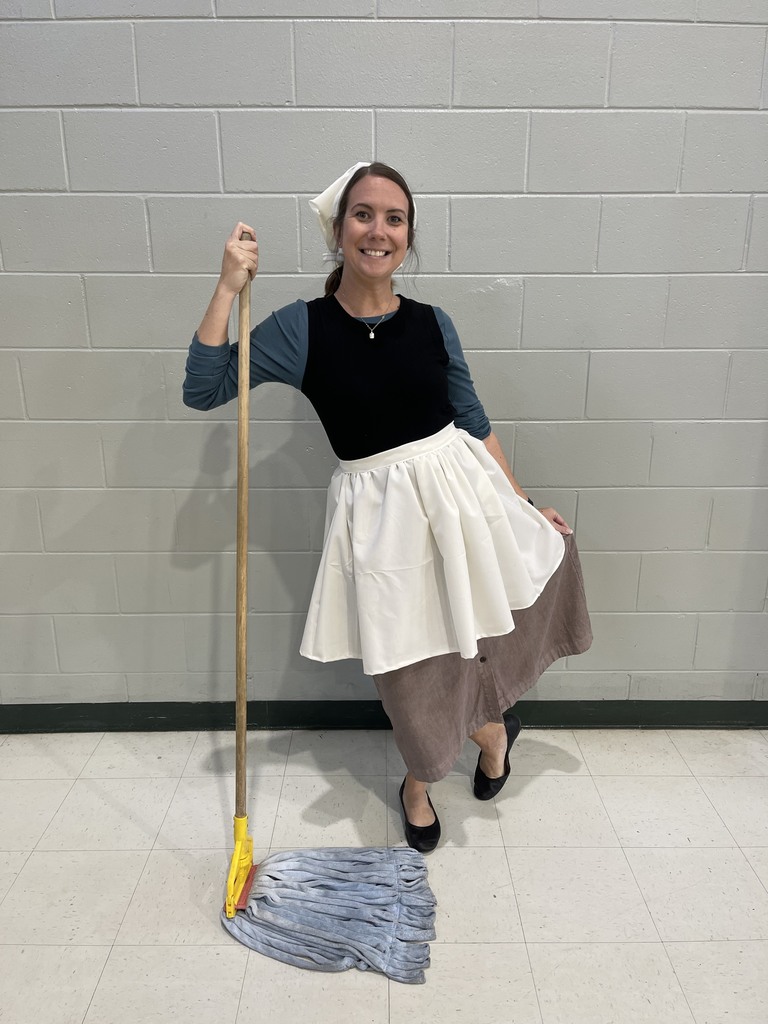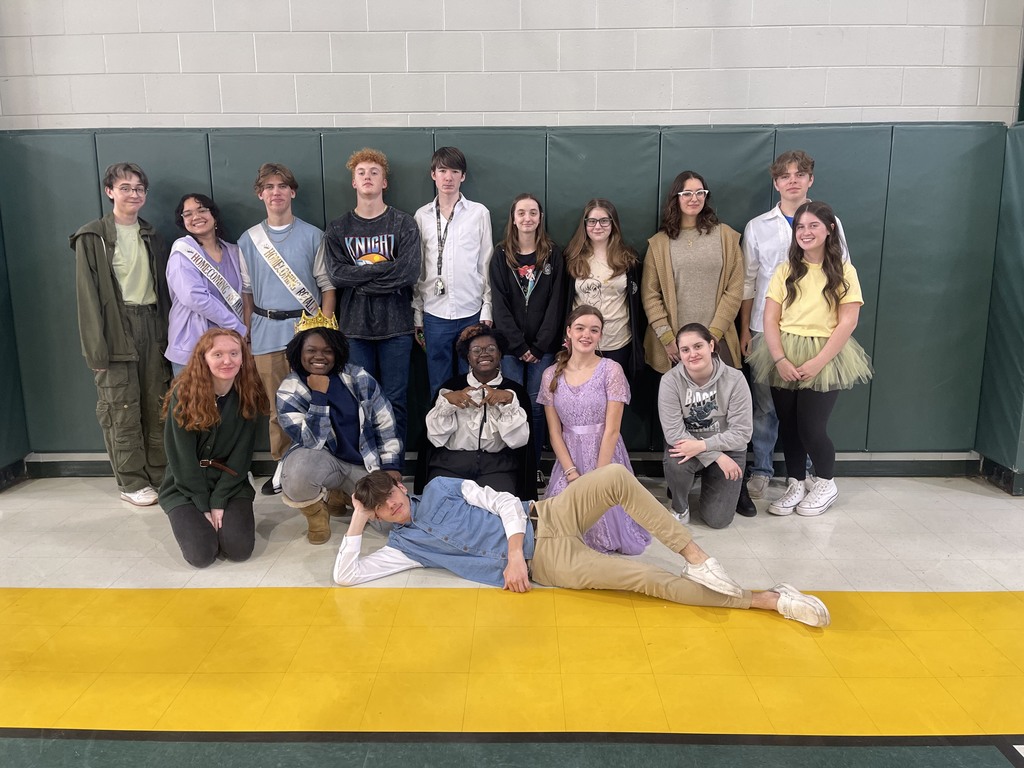 Thursday is Lands Day! Elementary = Main Street USA Middle school = Liberty Square 9th grade = Frontierland 10th grade = Fantasyland 11th grade = Tomorrowland 12th grade = Adventureland