This Week at LCP - March 7, 2022

This Week at LCP - Feb 28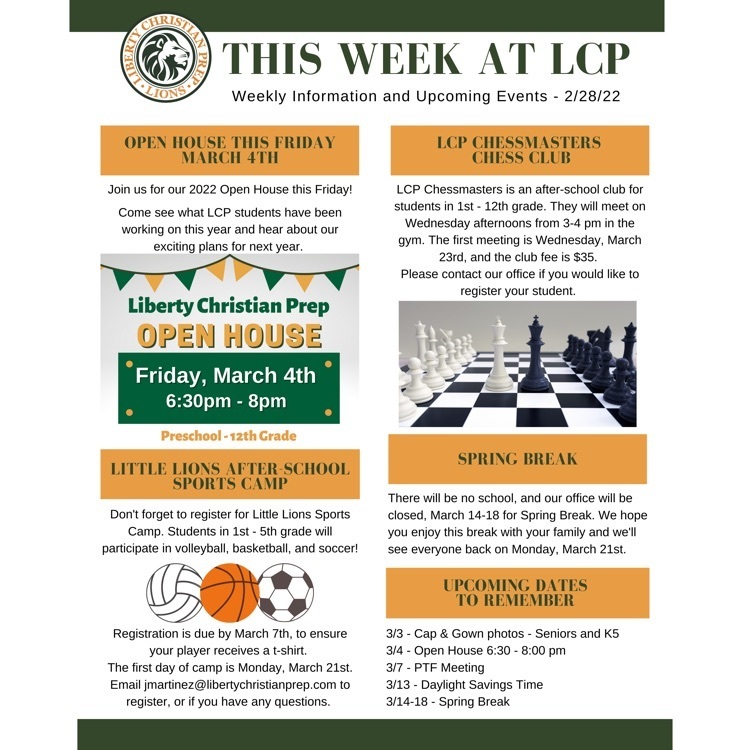 LCP Open House 2022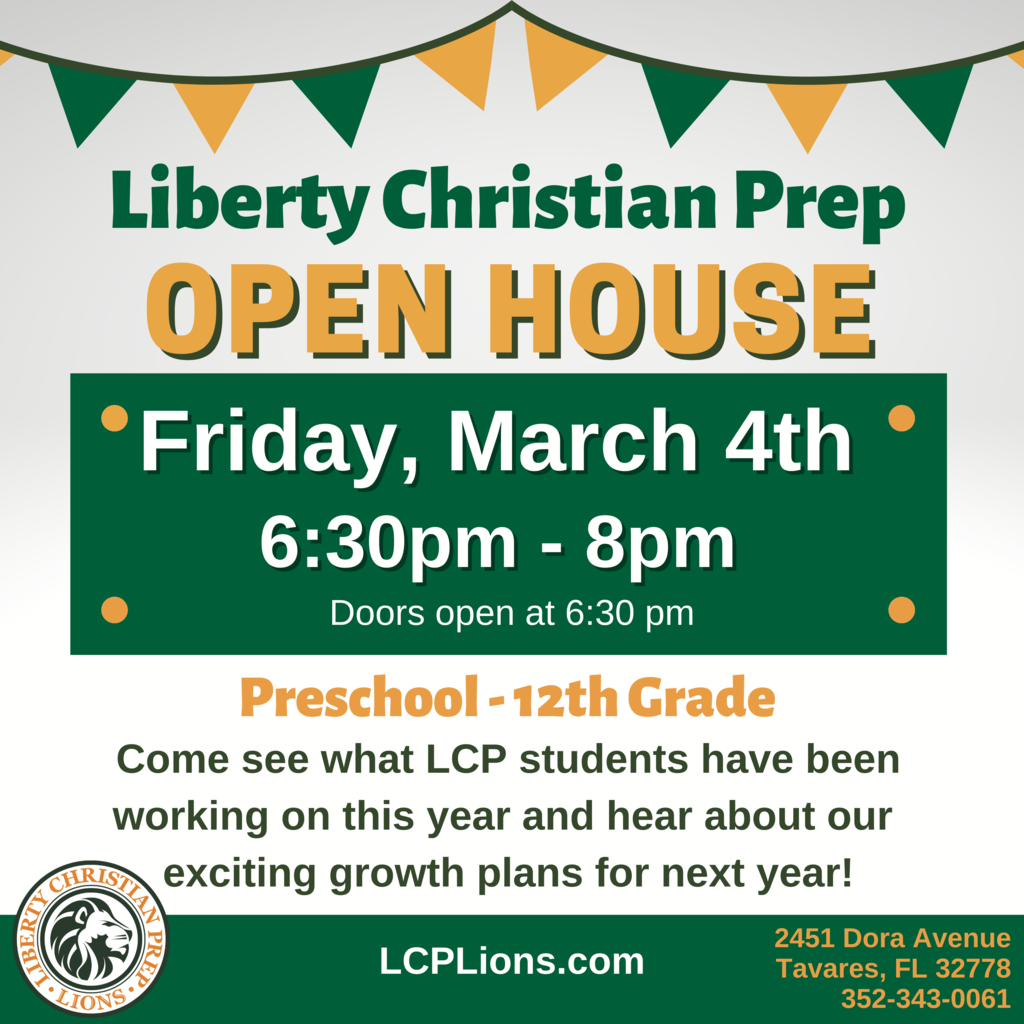 This Week at LCP - Feb 22

This Week at LCP - Feb 14th

LCP Hosts an Ice Cream Party for 300 Students! Kindergarten-10th grade students celebrated their hard work on the MAP test with an ice cream party. The party was planned and served by our Parent Teacher Fellowship members. Thank you PTF and great job students!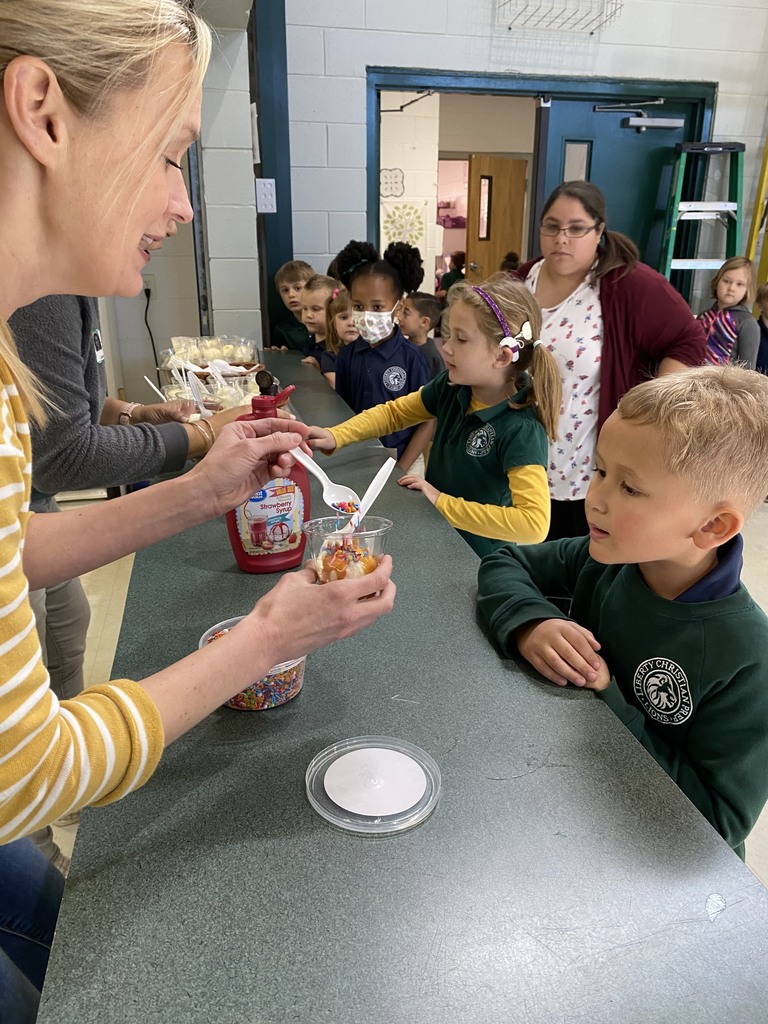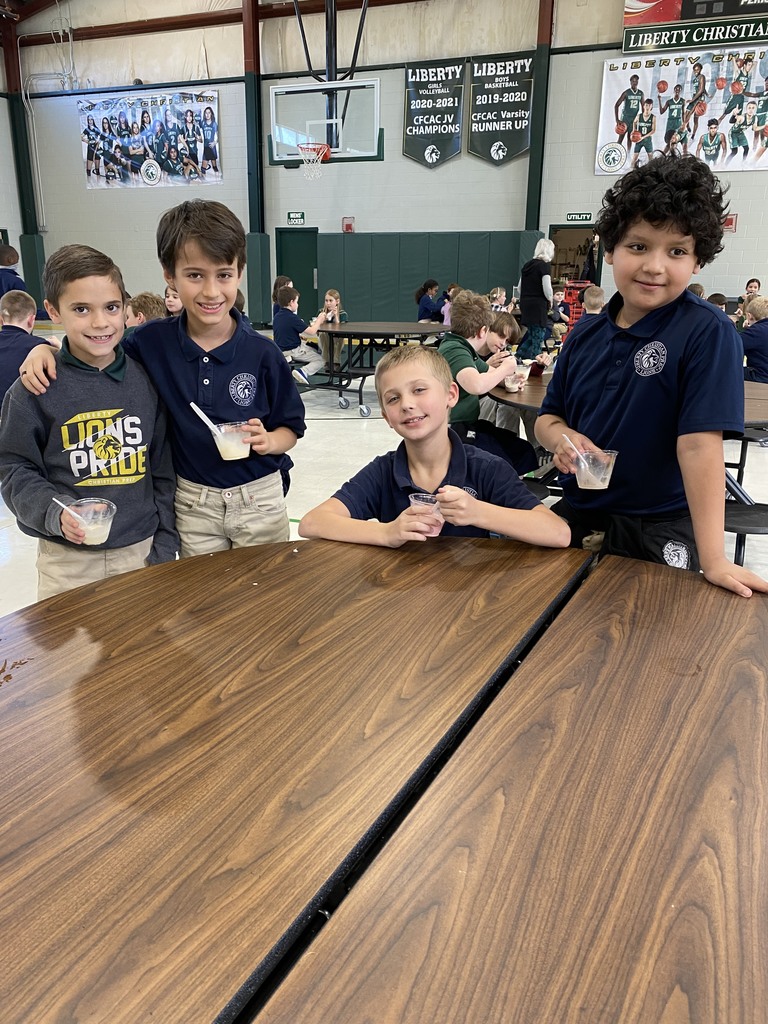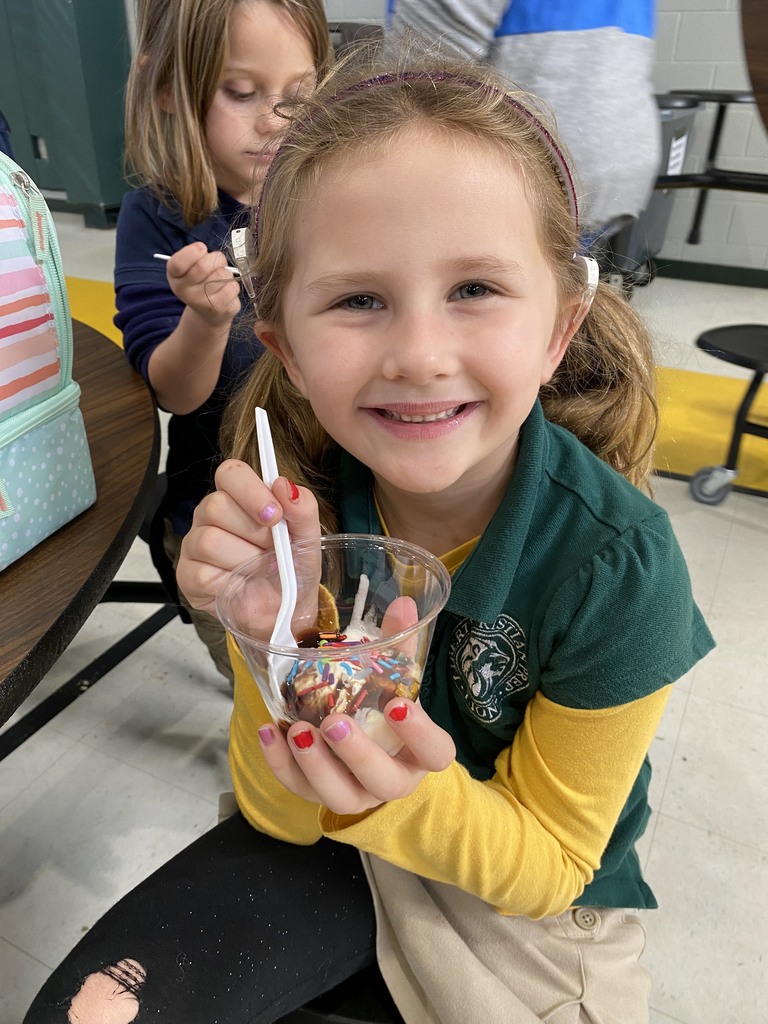 This Week at LCP - 2/7/22

This Week at LCP - 1/31/22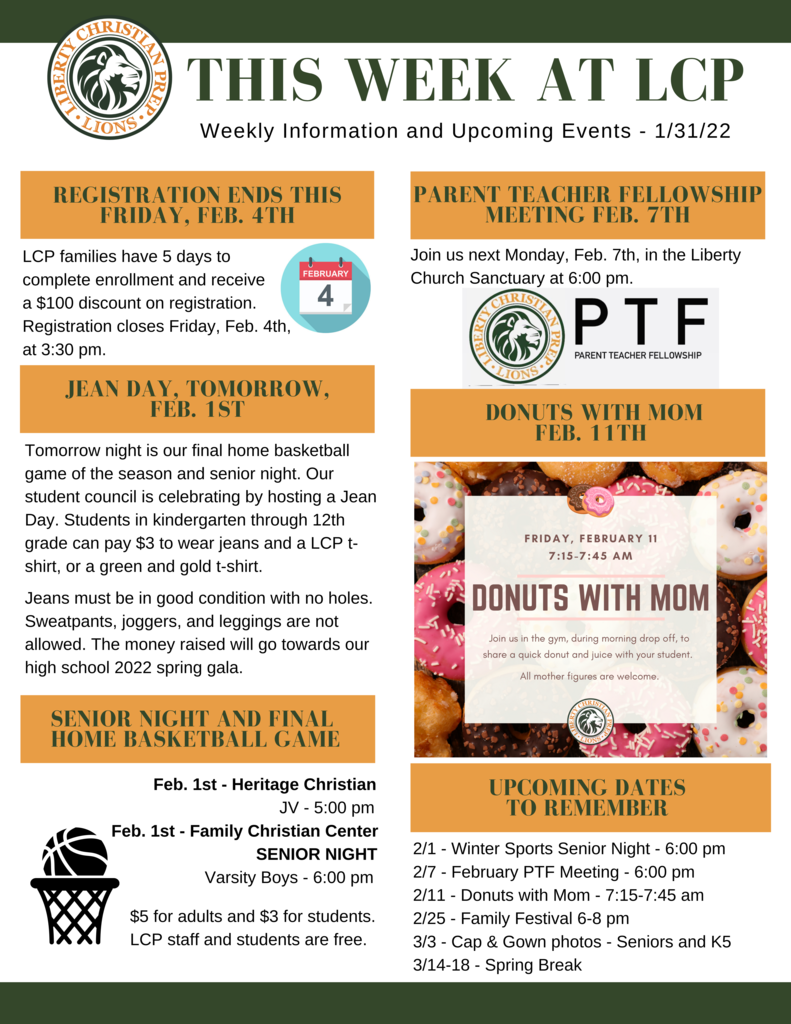 5th graders are working on biome projects in science this week!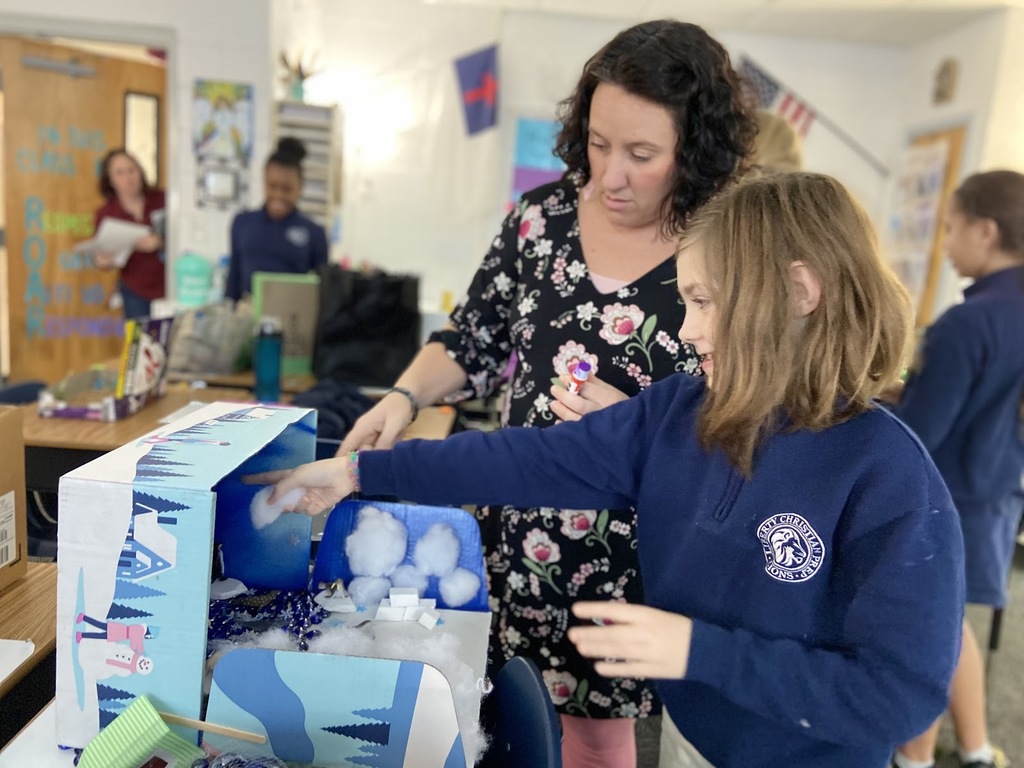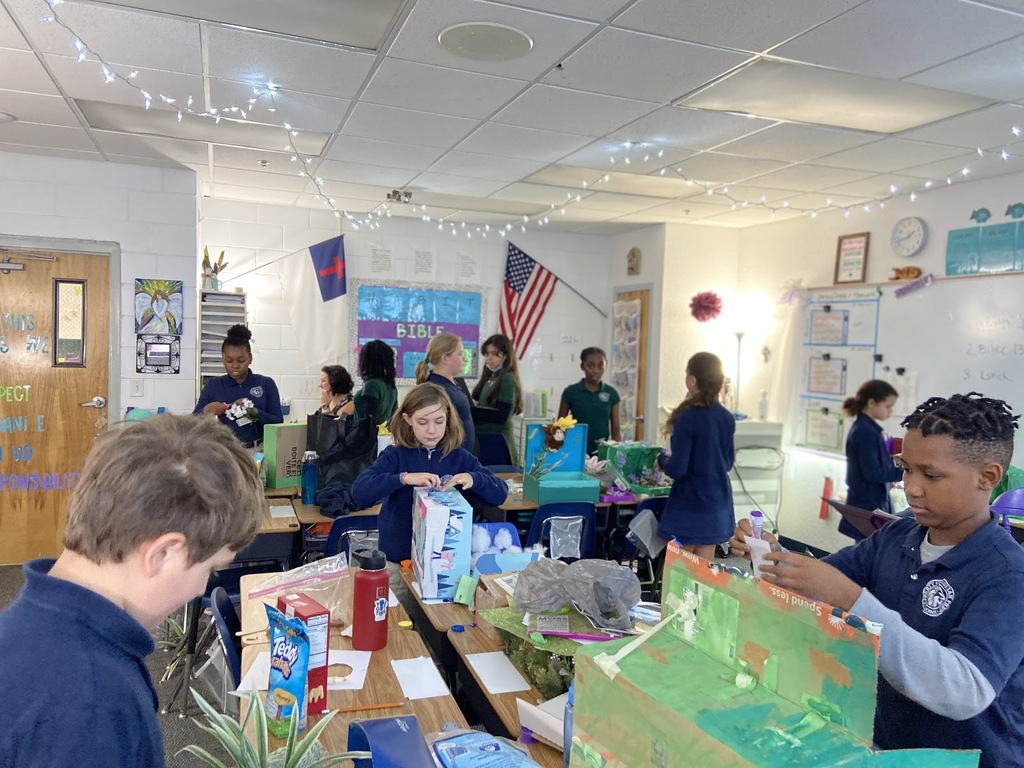 This Week at LCP - 1/24/22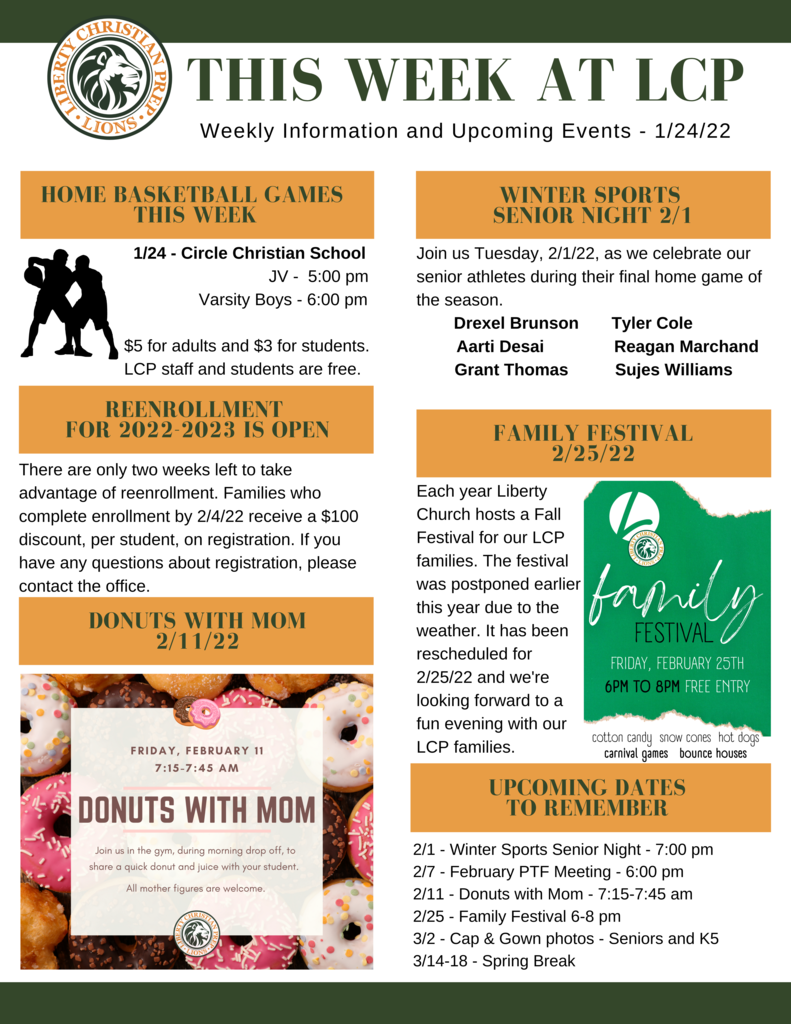 Donuts with Mom - 2/11/22

This Week at LCP

Family Festival - 2/25/22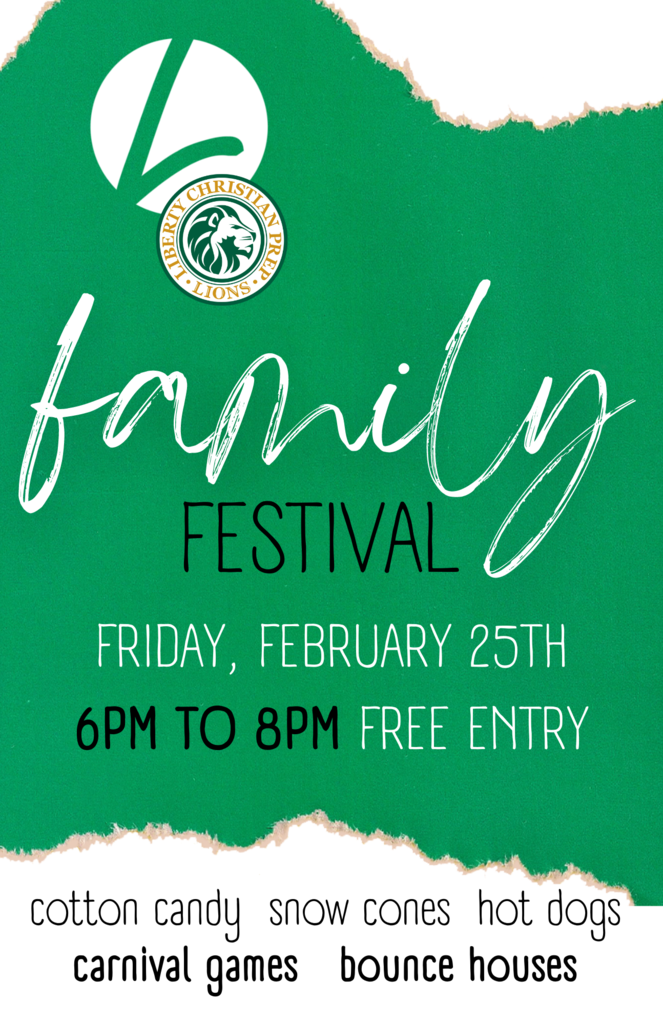 This Week at LCP - 1/10/22

This Week at LCP - 12/20/21

Christmas at Liberty

This Week at LCP - 12/13/21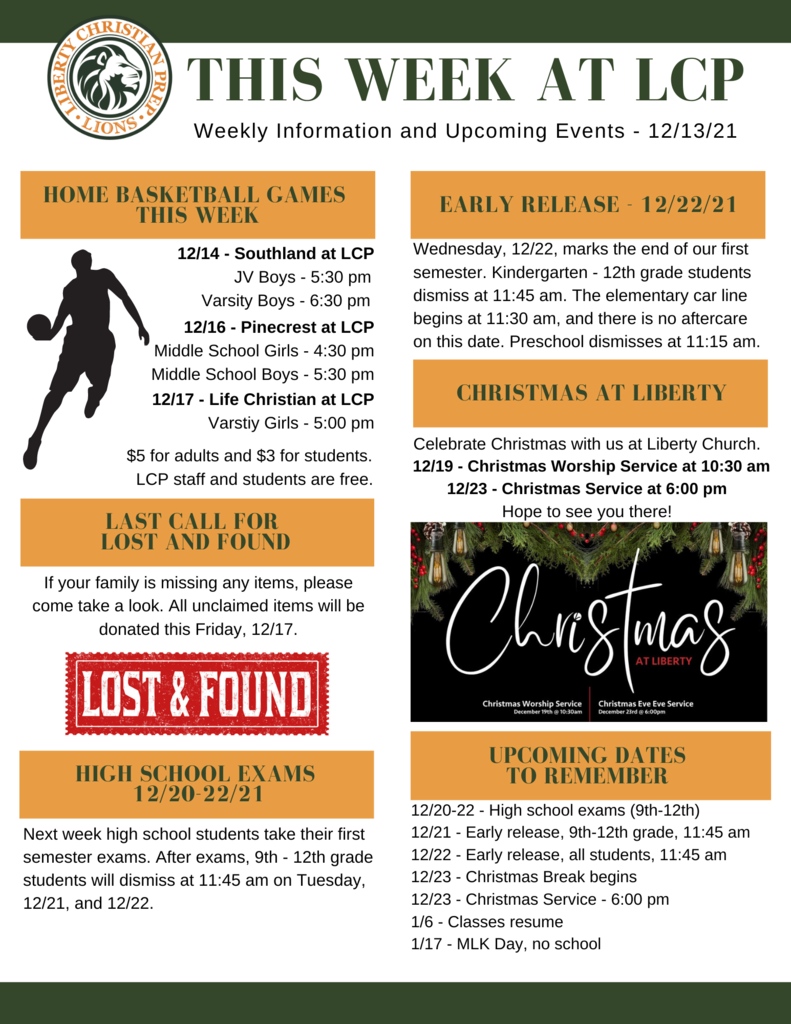 This Week at LCP - 12/6/21

This Week at LCP - 11/29/21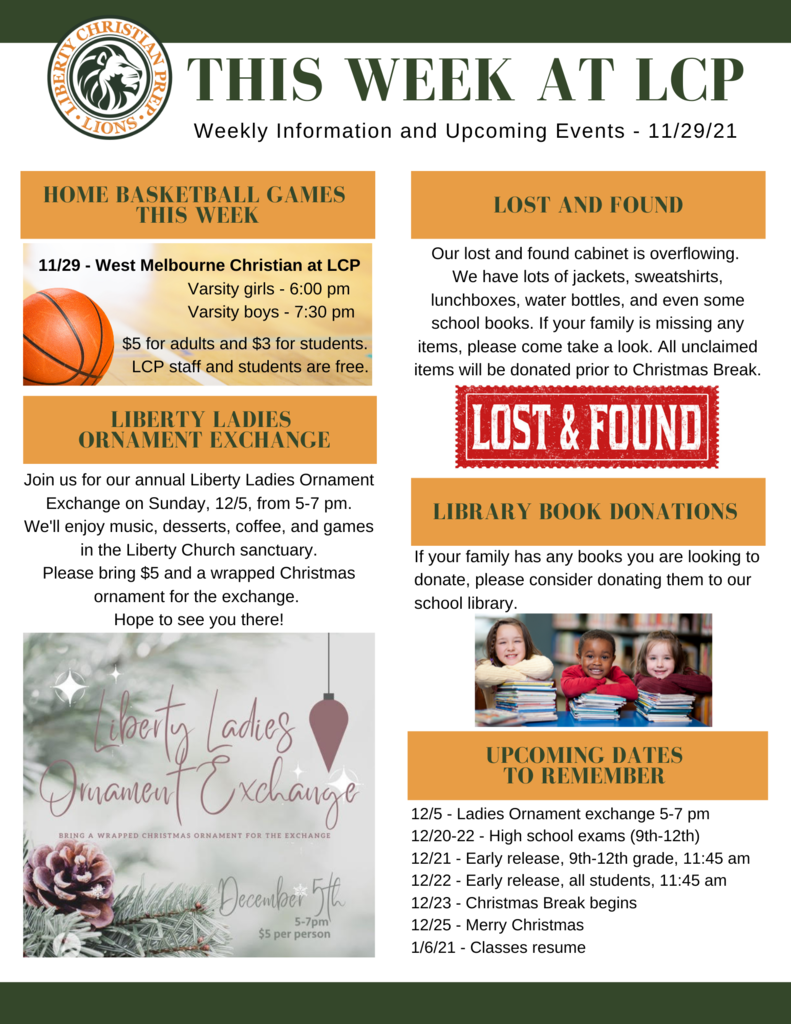 Second semester openings at LPC