Last day of school 2020

Tomorrow is Good Friday! Our office will be closed and there will be no live classes for students. We wish our LCP students and families a happy and blessed Easter weekend.

#LCPLionsOnline

COVID-19 Update, 3/17

School Closure

Spring Break 2020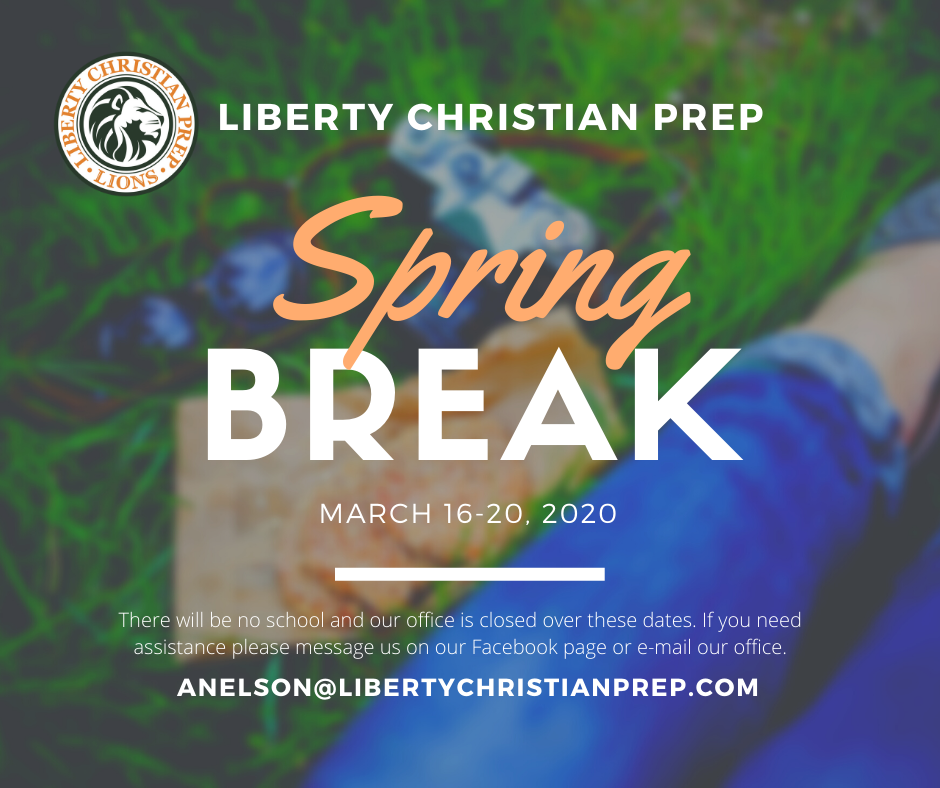 This Week at LCP - 3/10

This Week at LCP - 3/3

Picture Day, 3/3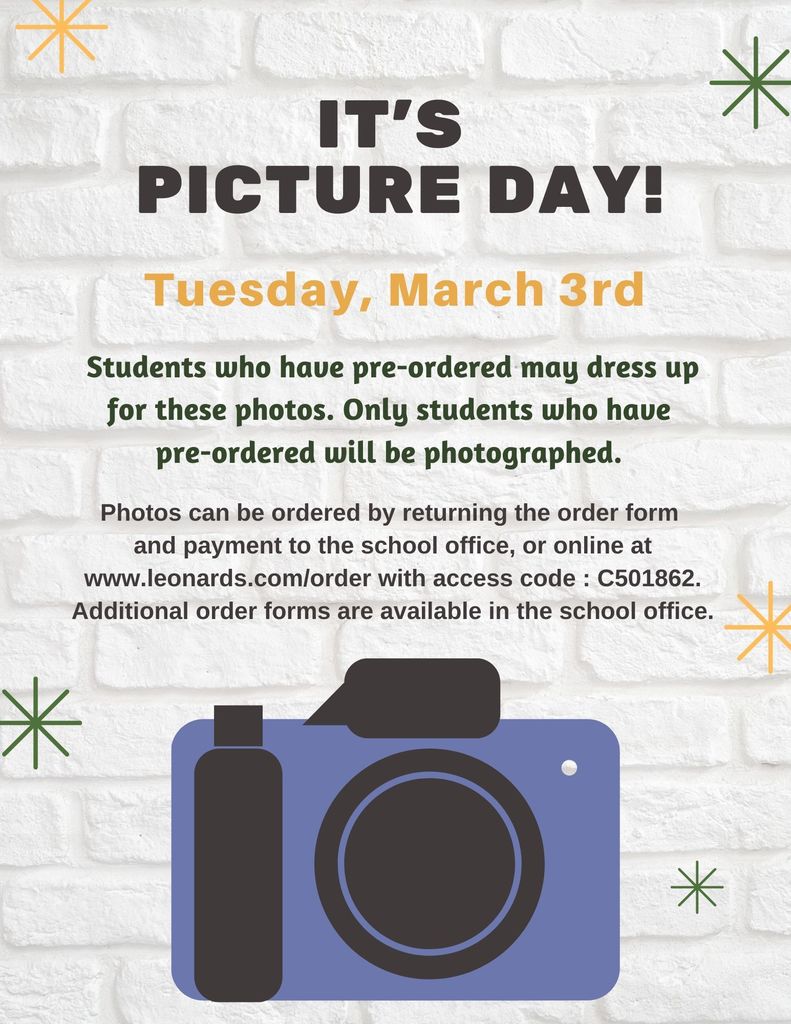 This Week at LCP, 2-25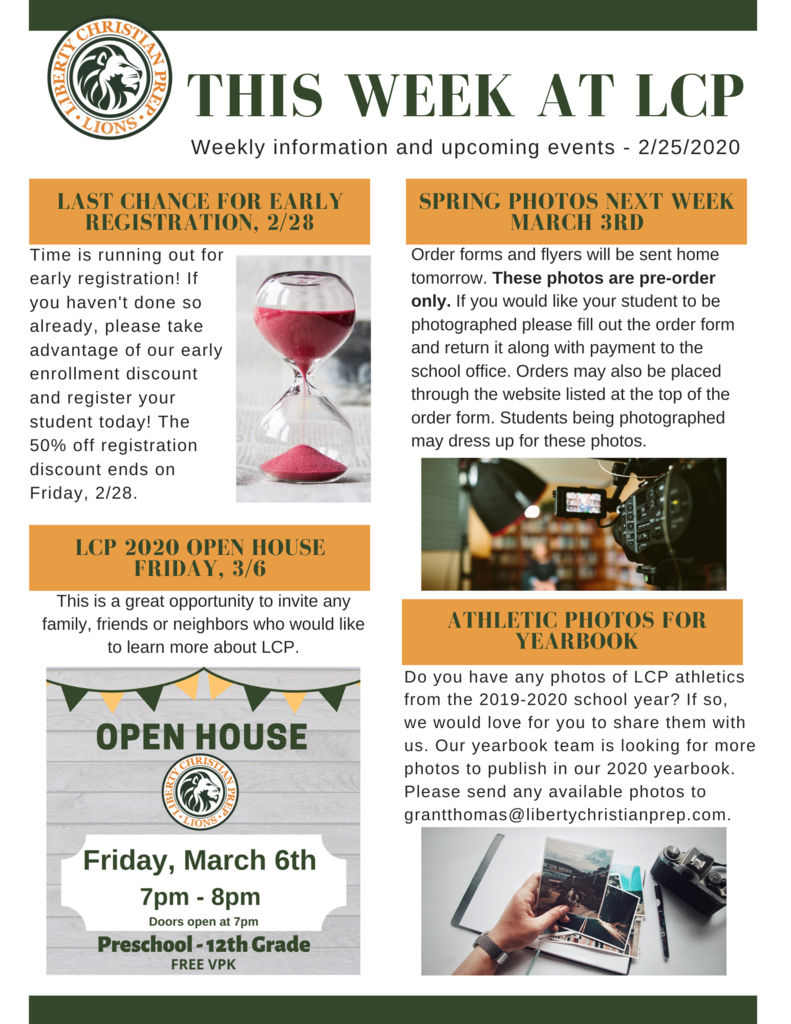 Congratulations to our varsity boys basketball team! Tonight they placed 2nd in the CFCAC finals tournament! We are so proud of these boys. Such a great way to end the season. #lcplions 🏀💚🦁💛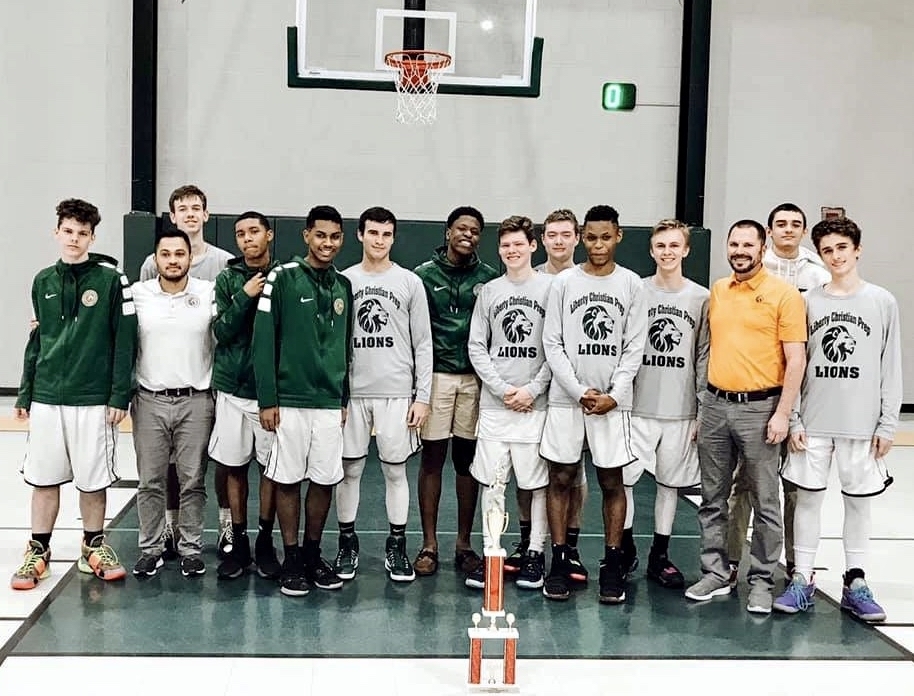 This week at LCP, 2/19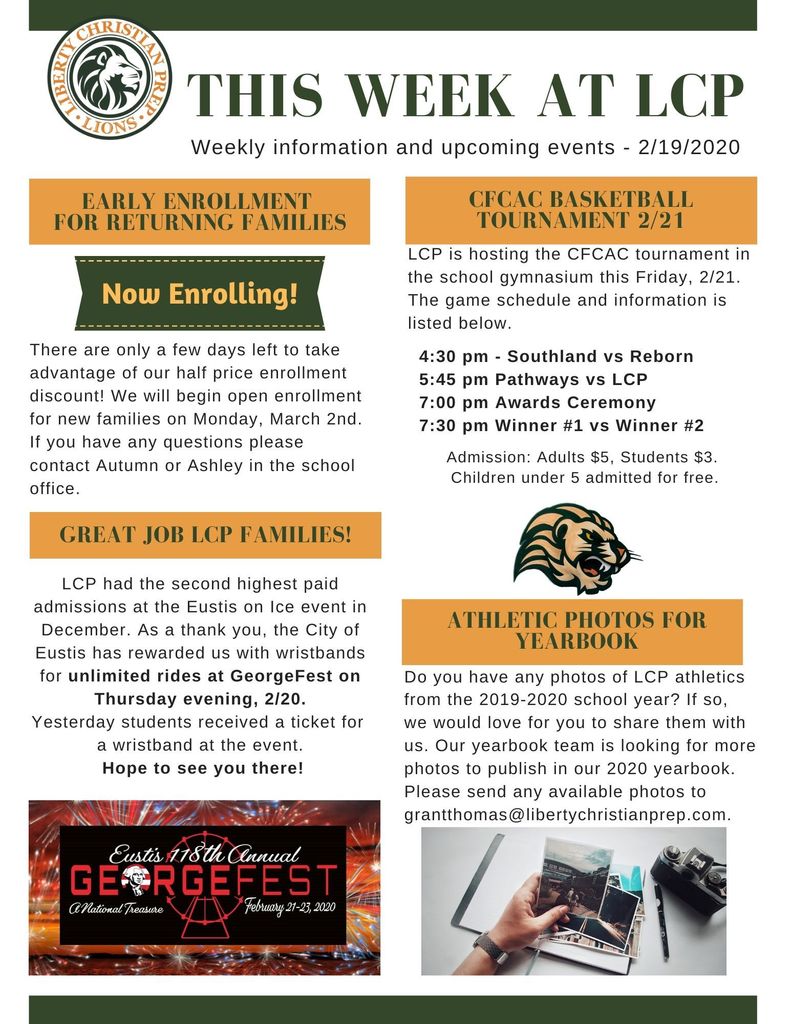 Congrats LCP! LCP had the second highest paid admissions at the Eustis on Ice event in December. As a thank you, the City of Eustis has rewarded us with wristbands for unlimited rides at GeorgeFest on Thursday evening, 2/20. Today students received a ticket to present in exchange for their wristband at the event. Hope to see you there!

Show us your school spirit! In support of our fundraiser tomorrow night, we are asking students and staff to wear green and gold to school tomorrow. Students may wear jeans and an LCP shirt. If you do not own an LCP t-shirt you may wear a solid green or gold shirt with jeans. ​

Ruby Tuesday is decorating their restaurant with Liberty colors and plans to donate 15% of ALL sales tomorrow night (6-10 pm) to LCP! So bring your family, friends and neighbors and wear your green and gold. This is a generous donation and a wonderful way to share our school spirit with the local community. Hope to see you there!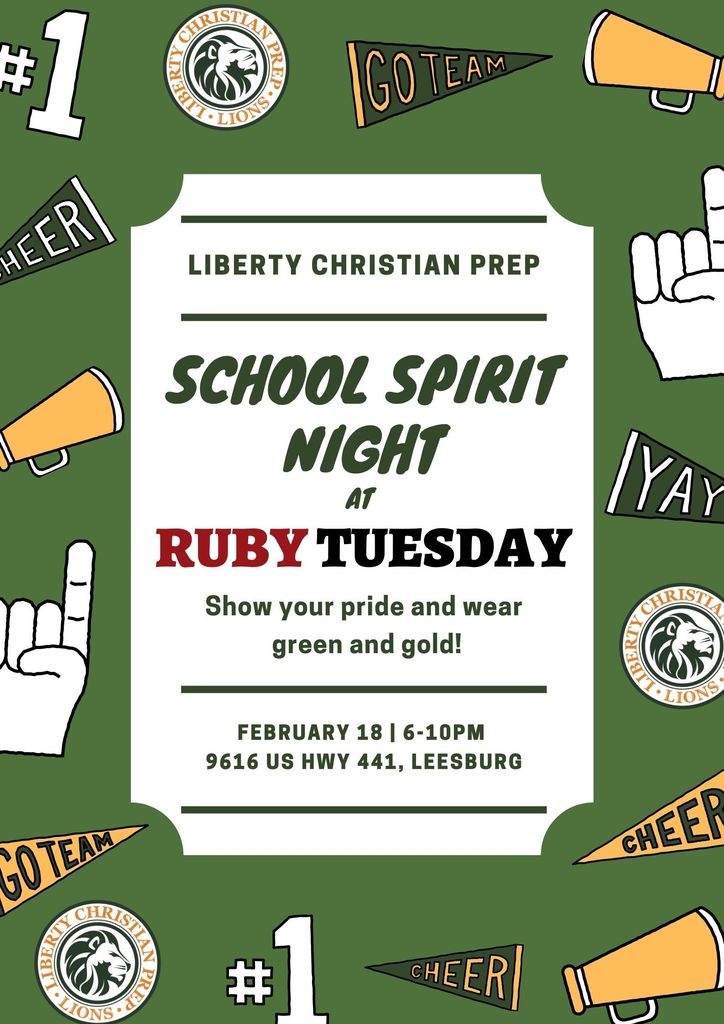 Homecoming Game 2020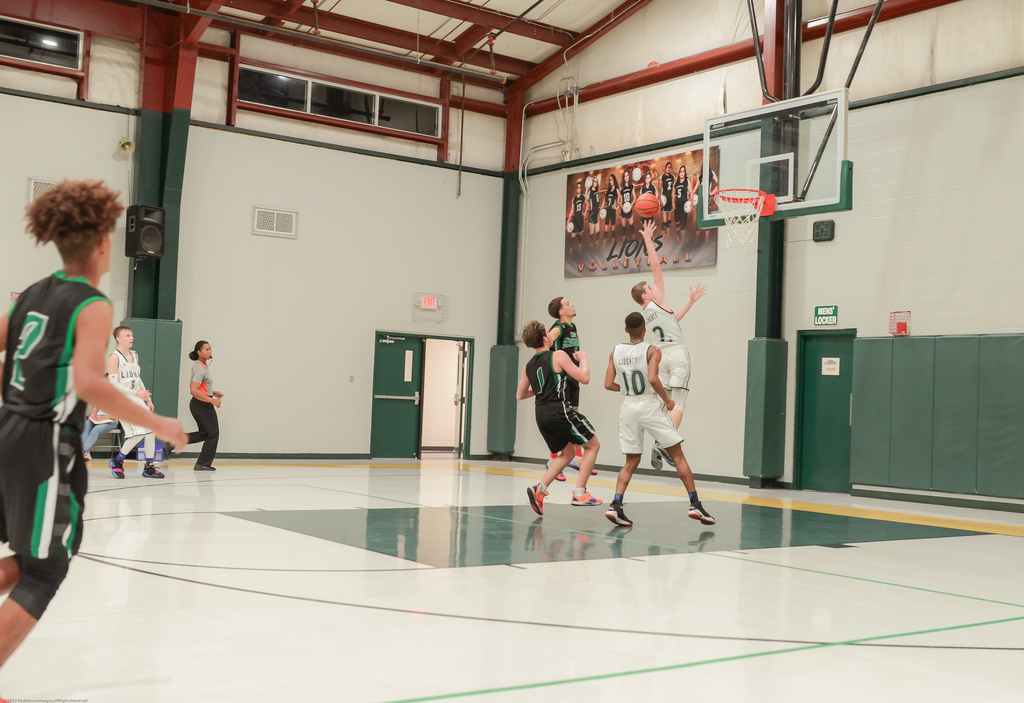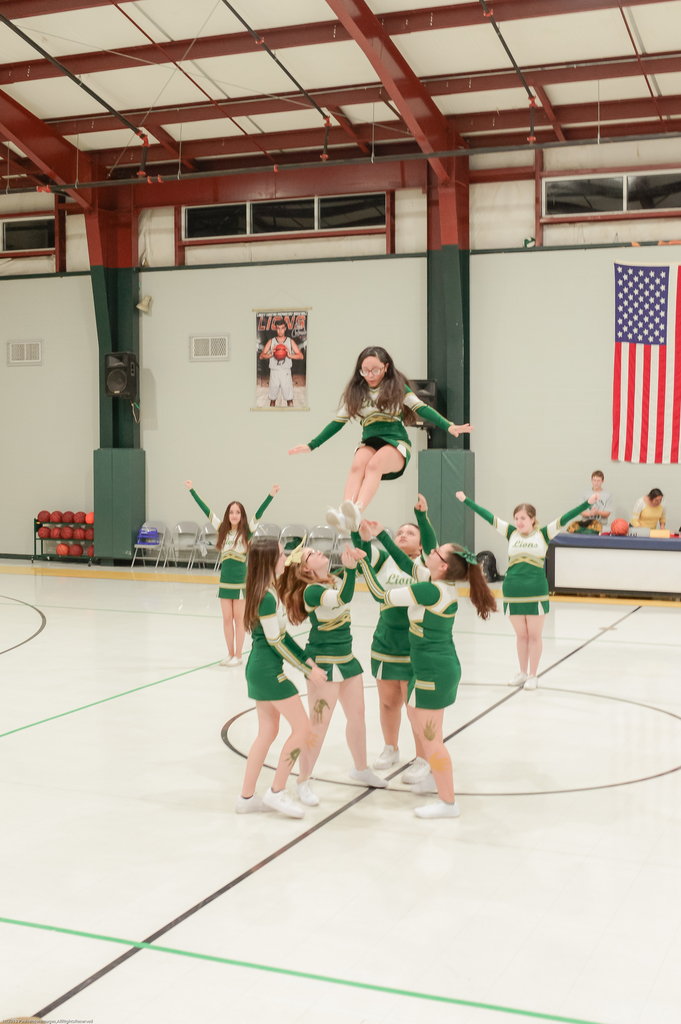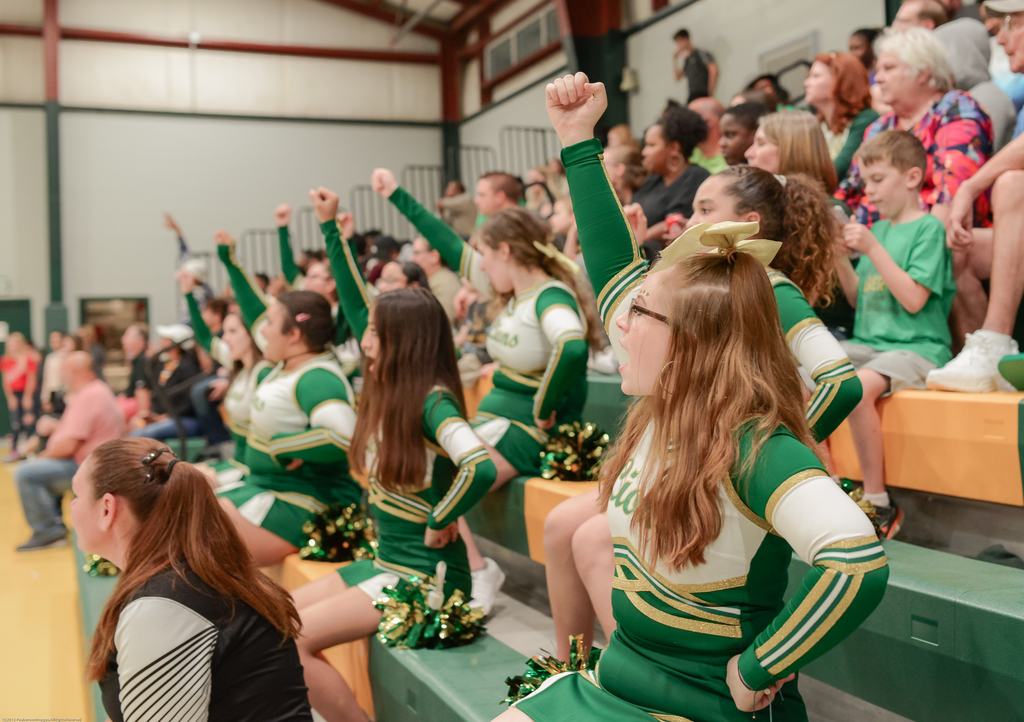 Homecoming Game 2020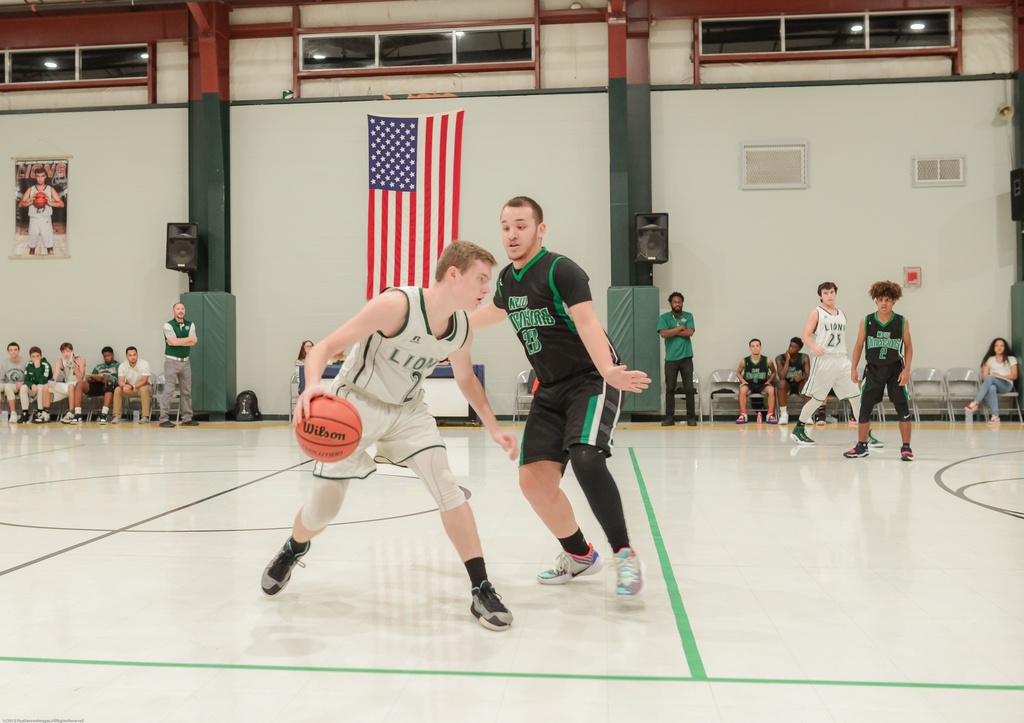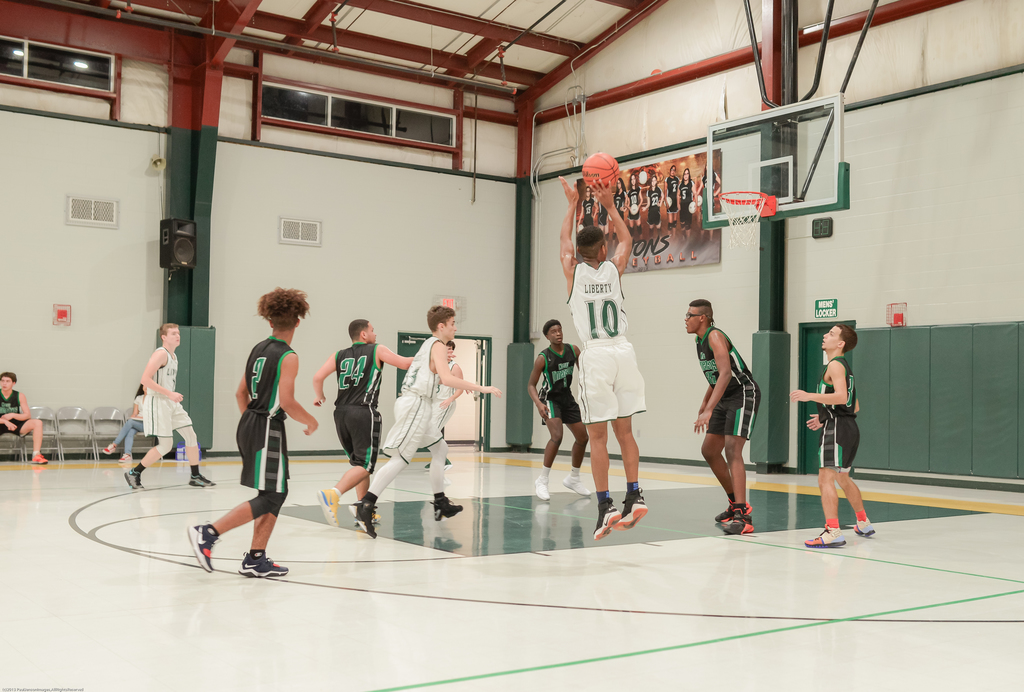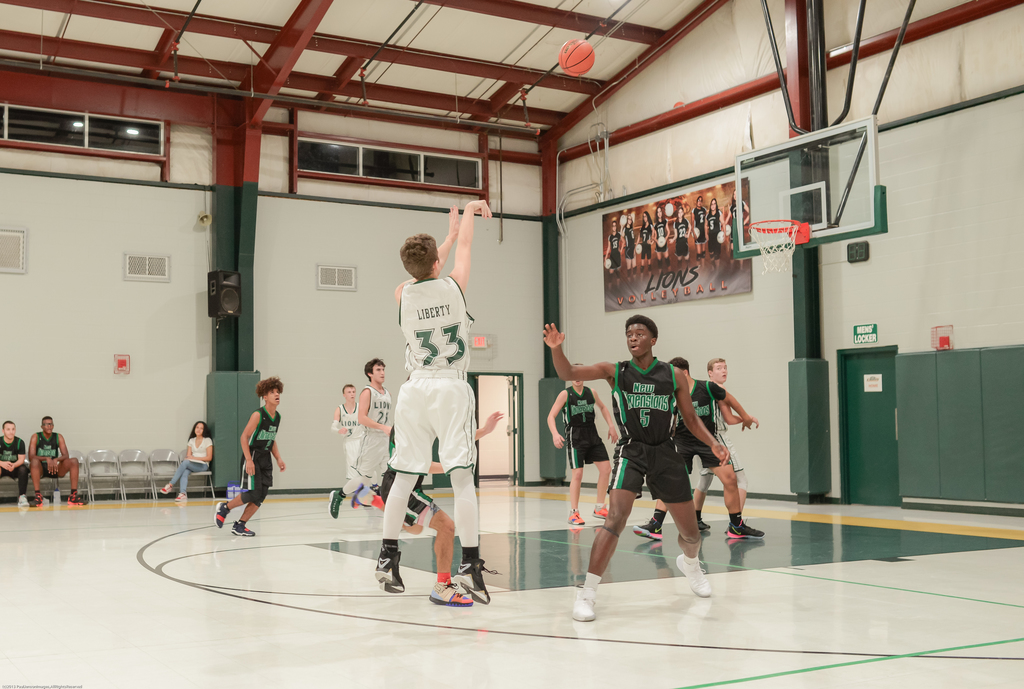 Homecoming Game 2020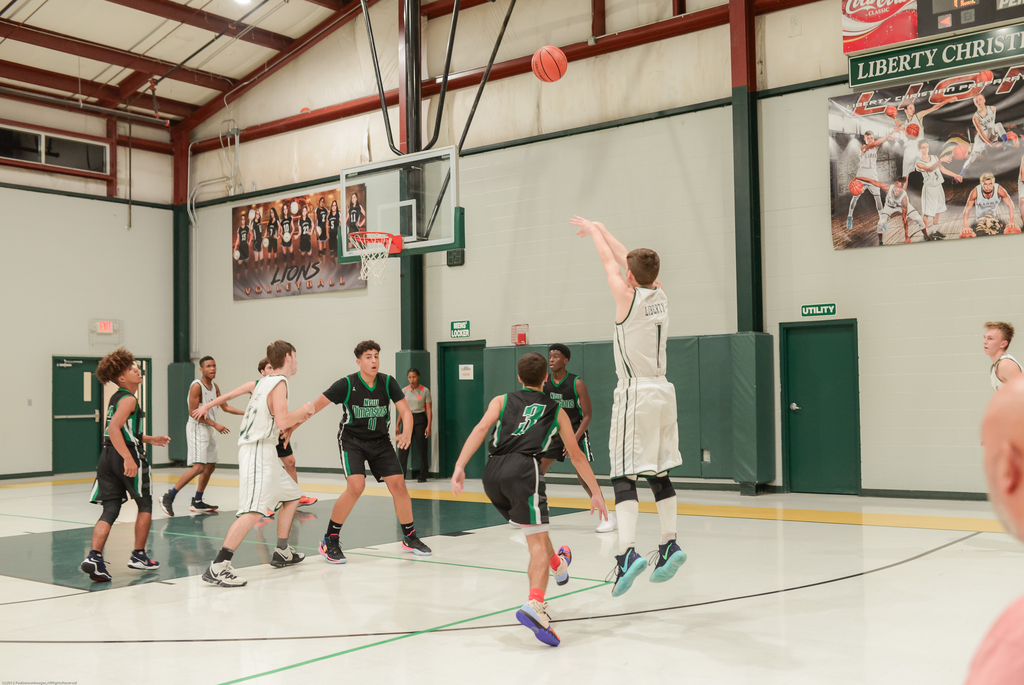 Homecoming Court 2020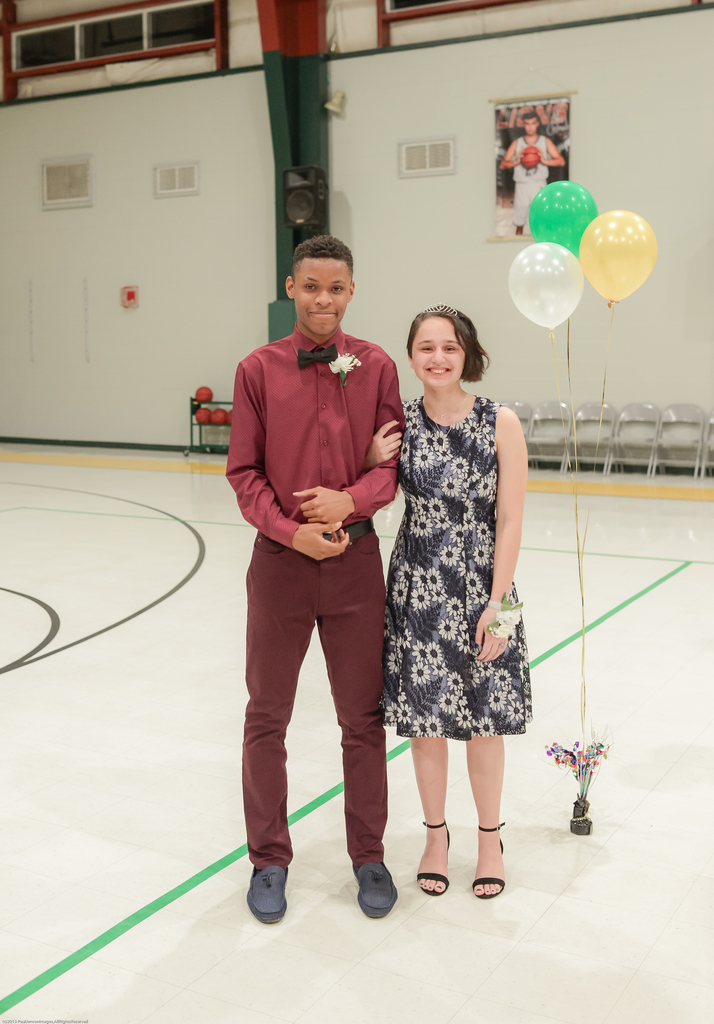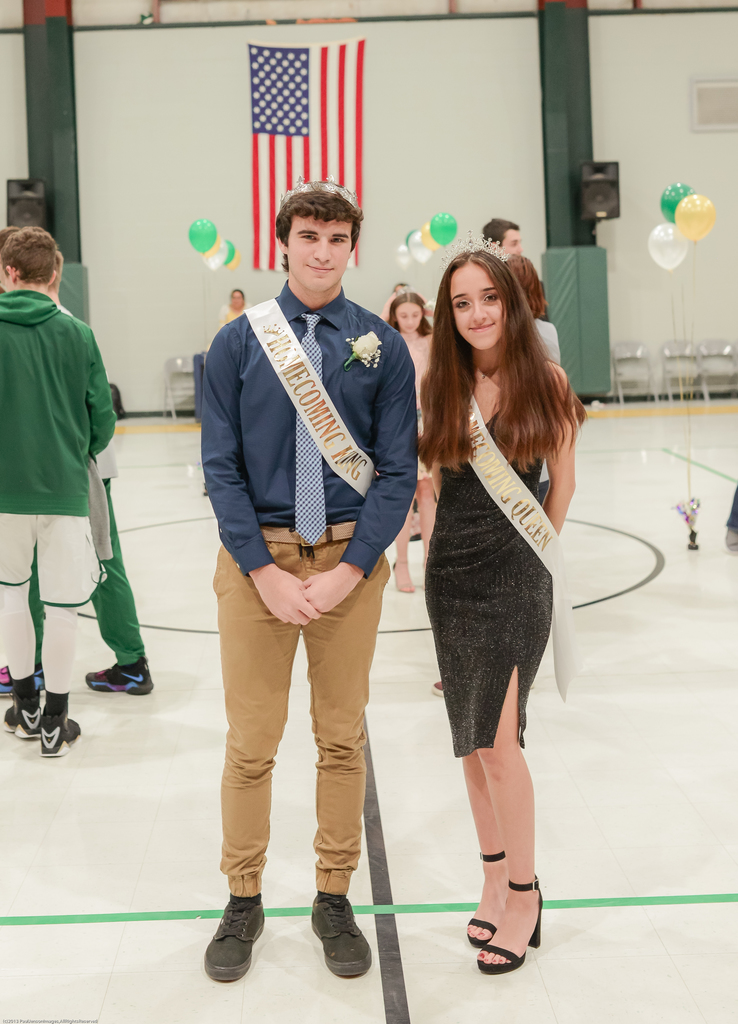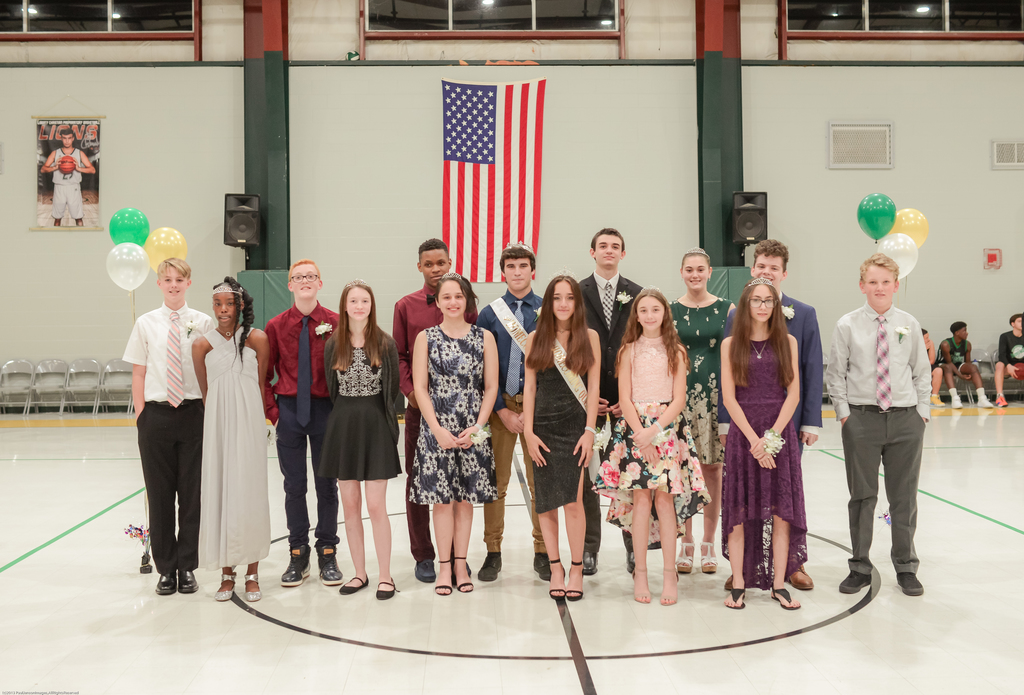 Homecoming Court 2020