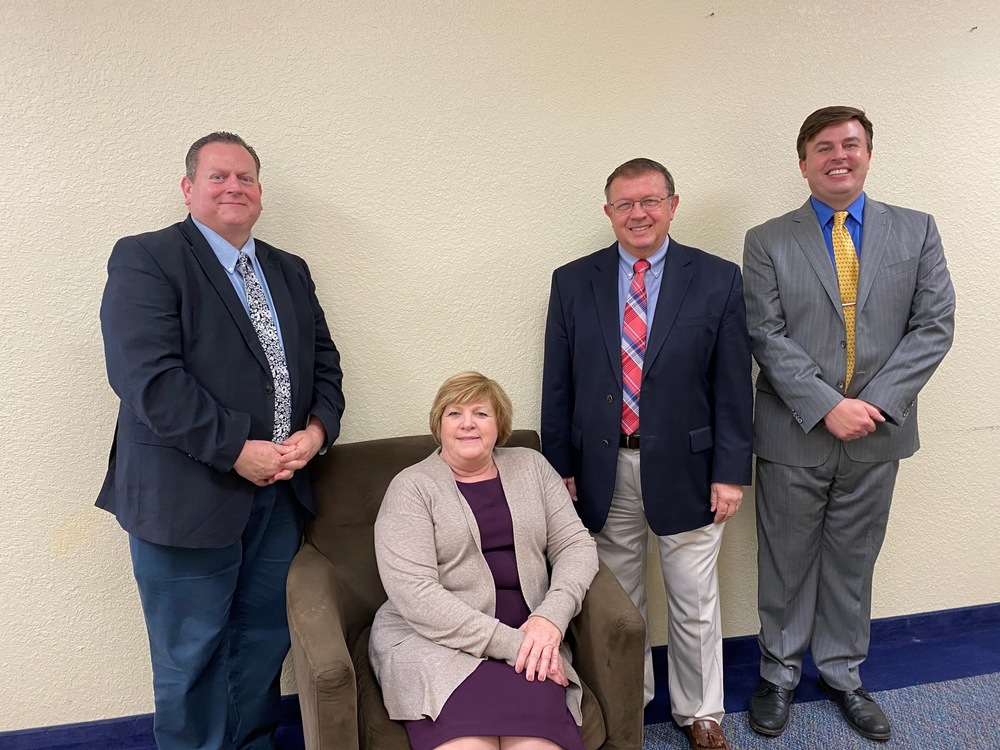 TAVARES- Liberty Christian Prep is an accredited school, this means when a high school student graduates from Liberty they will have the opportunity to get state scholarships ...
History is written to be remembered and, if it is not regrettable, is often repeated. Our home, Liberty Christian Preparatory, has had many names and several renovations in order...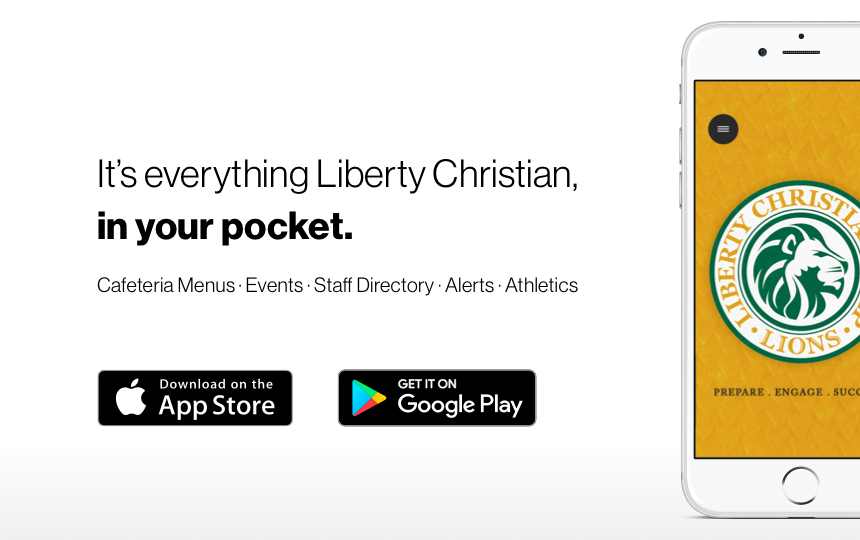 We're thrilled to announce Liberty Christian Preparatory School's new app! It's everything Liberty Christian, in your pocket. With the new app, you can access sports scores, cafe...